I am a bookworm. I have been one since I was eight years old. People from my generation grew up without electronic gadgets, so we played outside a lot and perhaps read books to pass our time like me. Reading since then has been a lifelong habit that I cherish. I visit bookstores and buy books more than I buy clothes, I think. However, I didn't have much free time to read when I started working and having kids. I read whenever I have some spare time, but I try to make it a habit to read at least 15-20 minutes a day. It can be challenging to make time for that even though 15 minutes is not long. But I try to make it easier to grab some reading time by reading materials next to my workspace. I keep these books or magazines in a tote bag I bought from BookXcess. Do you want to know the content of this bag?
The Content
Here's a video of me emptying the bag and showing the content.
List of Books
1. The Book of Black by Faye Dowling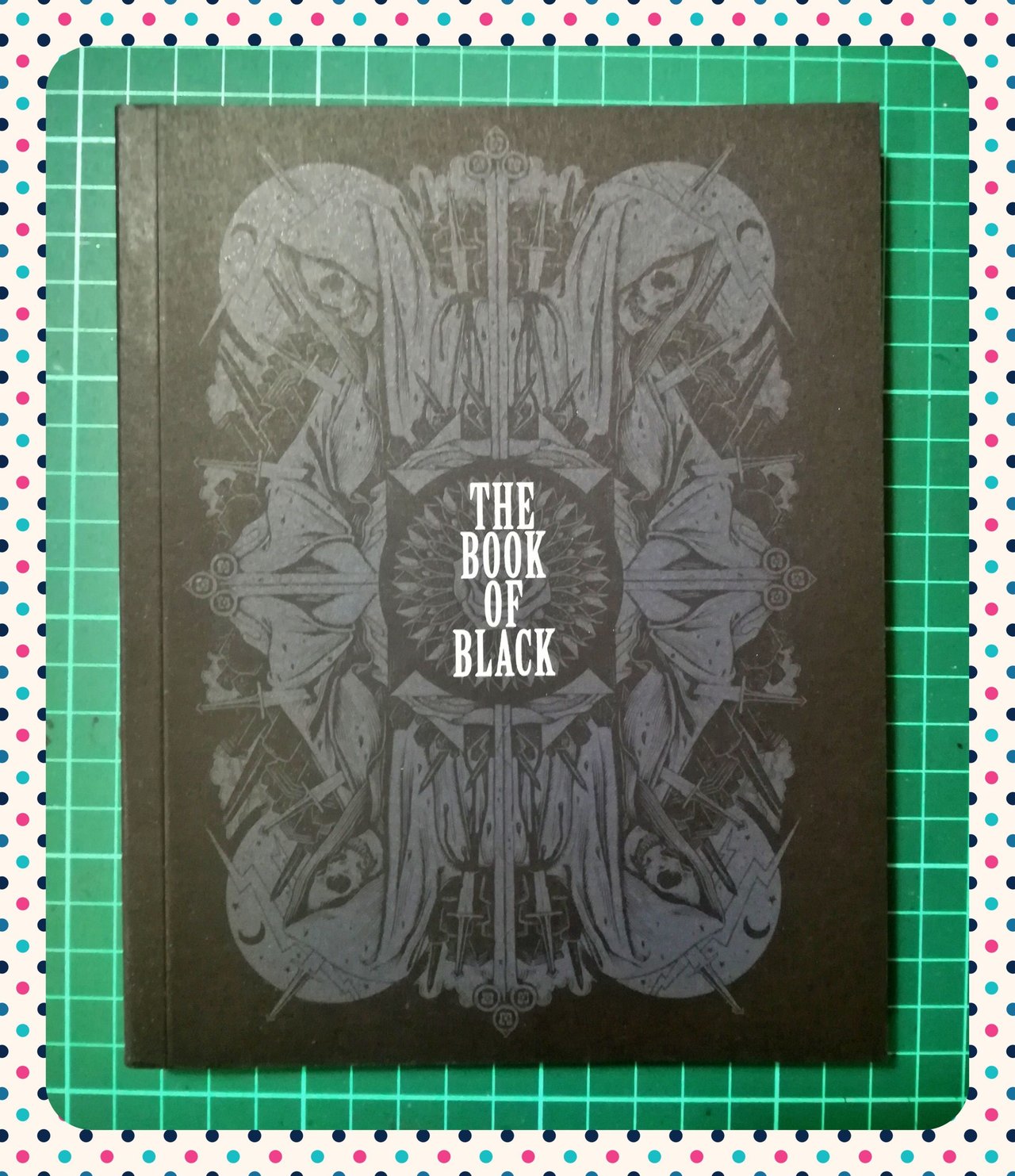 I bought this book after being intrigued by the title. I love black stuff and often wear black clothes. It's not about trying to appear slimmer or anything like that, but black is just simple, classy, and no fuss. But I digress. Okay, this book provides an exploratory visual narrative to reveal and celebrate the artists, aesthetics, and styles of gothic visual arts.
2. Shame and Grace by Lewis B. Smedes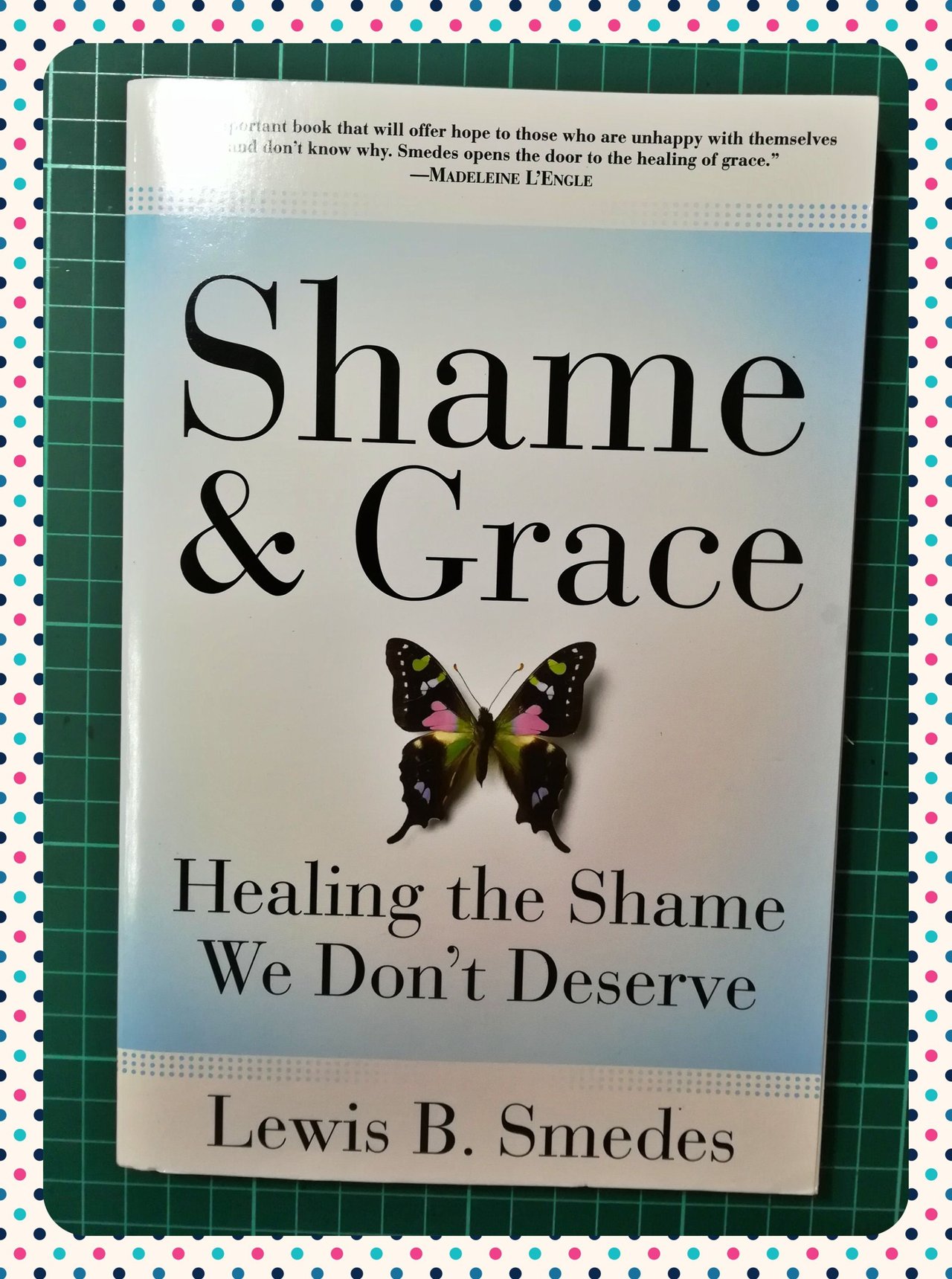 I bought this book because shame was one of the topics discussed in my church last year. I wanted to learn more about it because, believe it or not, all of us are dealing with a varying degree of shame personally.
3. So Long Insecurity by Beth Moore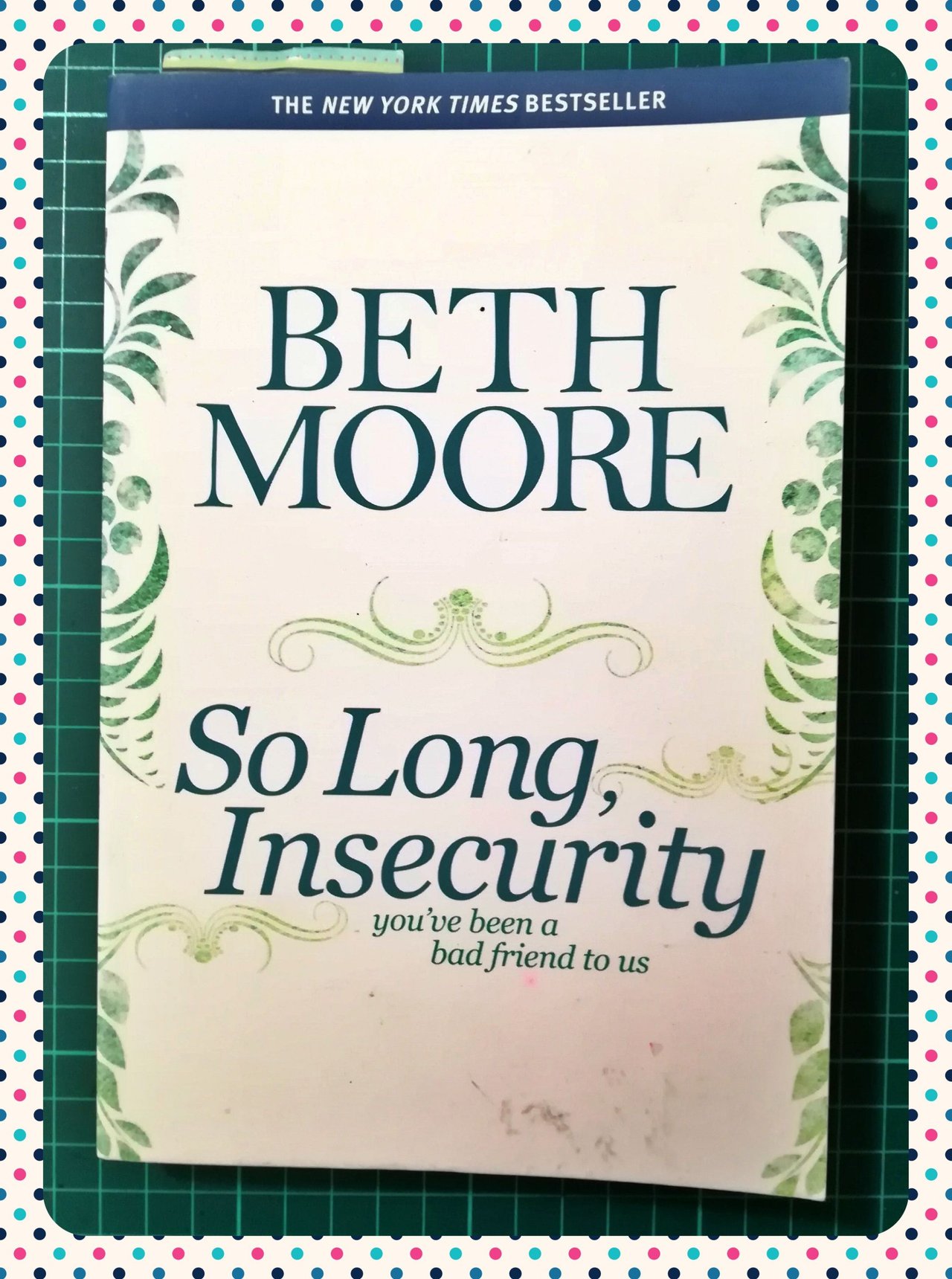 Like shame, insecurity is one of the issues I am dealing with (don't judge). And this book is an eye-opener because men deal with insecurities, too, not just women.
4. My Bible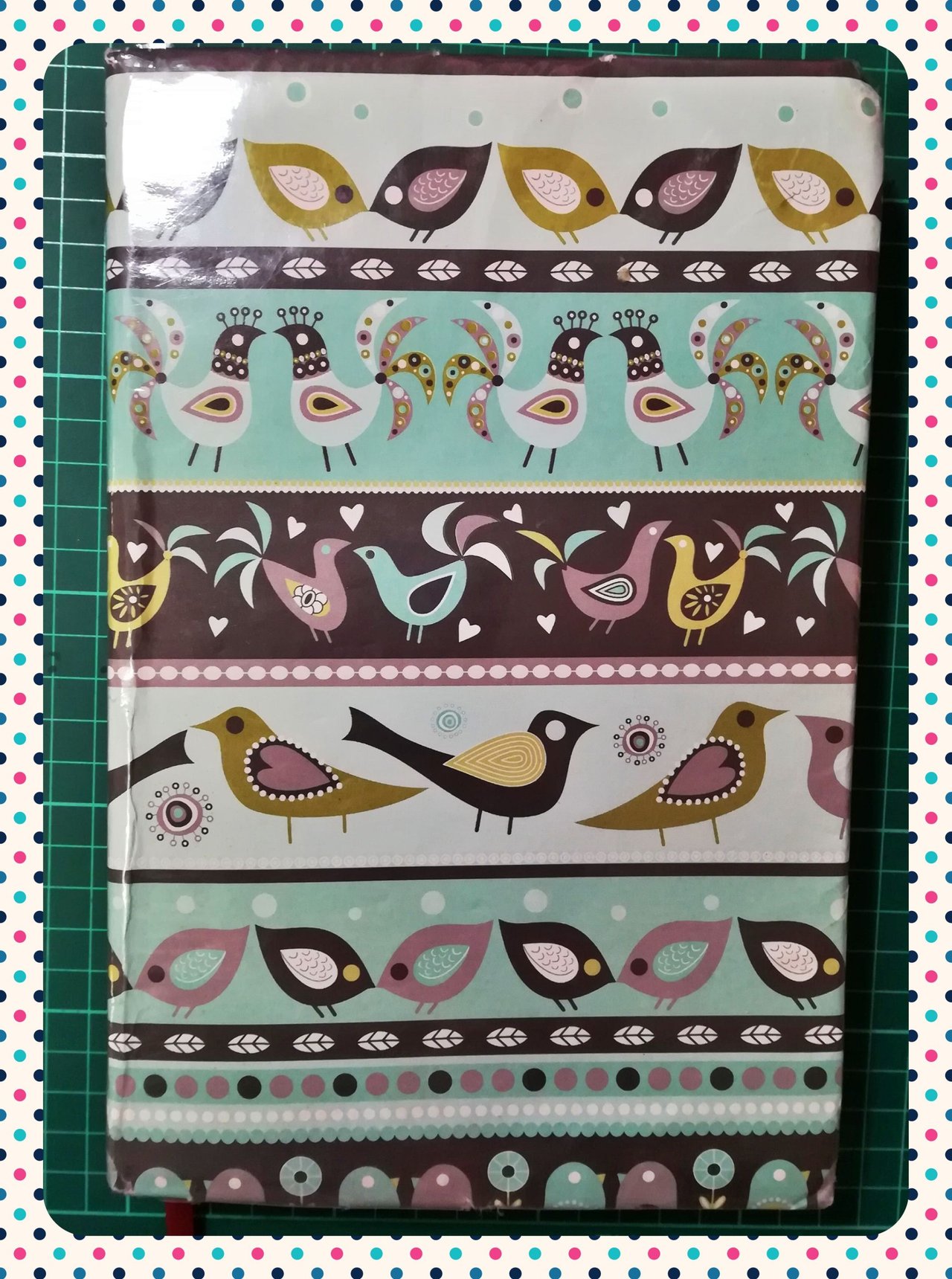 There is no explanation needed for this one. I bought this Bible 13 years ago, and it is still my favorite Bible.
5. You Belong From Belong Tour Speakers and Friends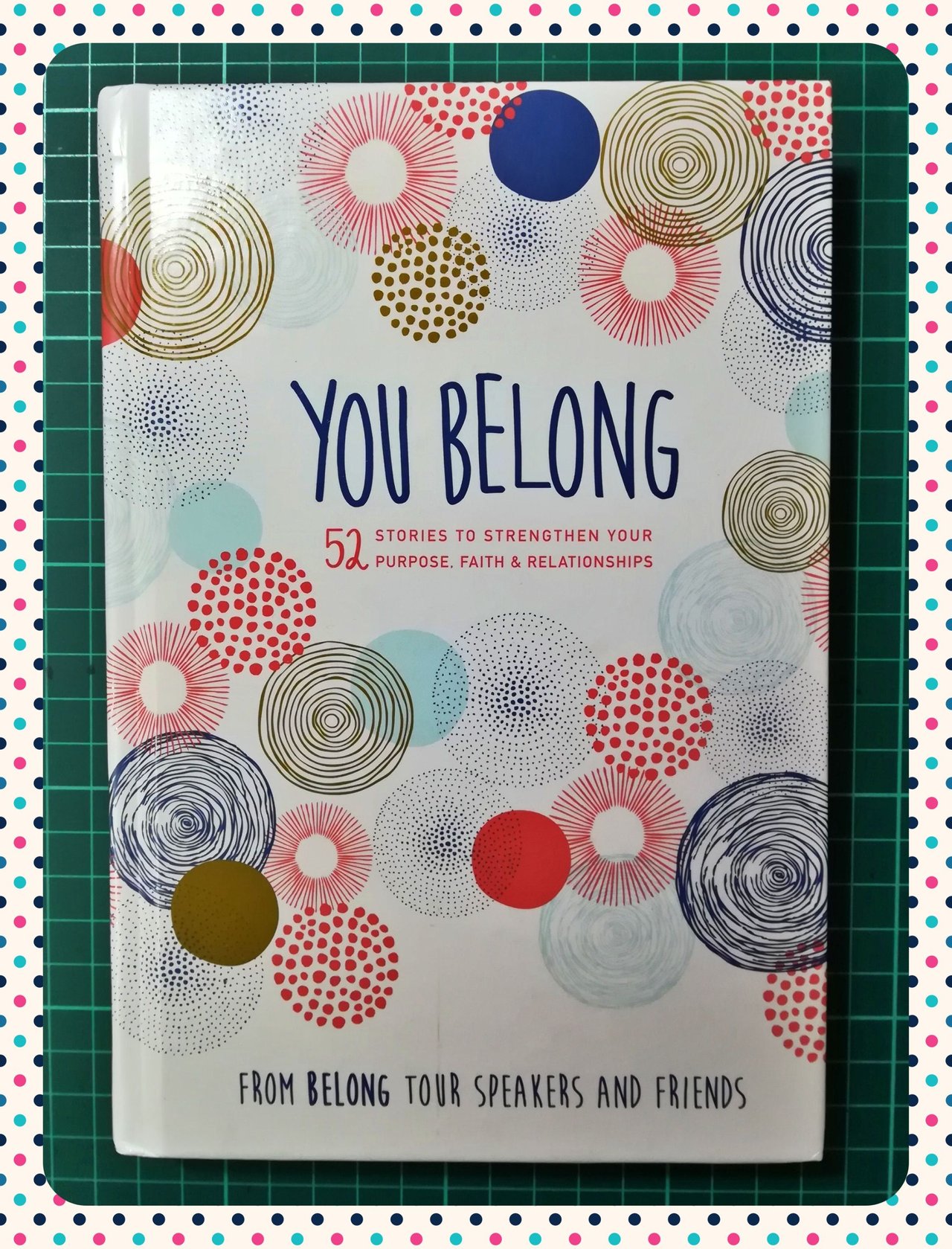 This book is a 52 weeks devotional written by various Christian speakers. This book is also one of my favorite reads. It is simple but thought-provoking.
6. Blockchain Revolution by Don Tapscott and Alex Tapscott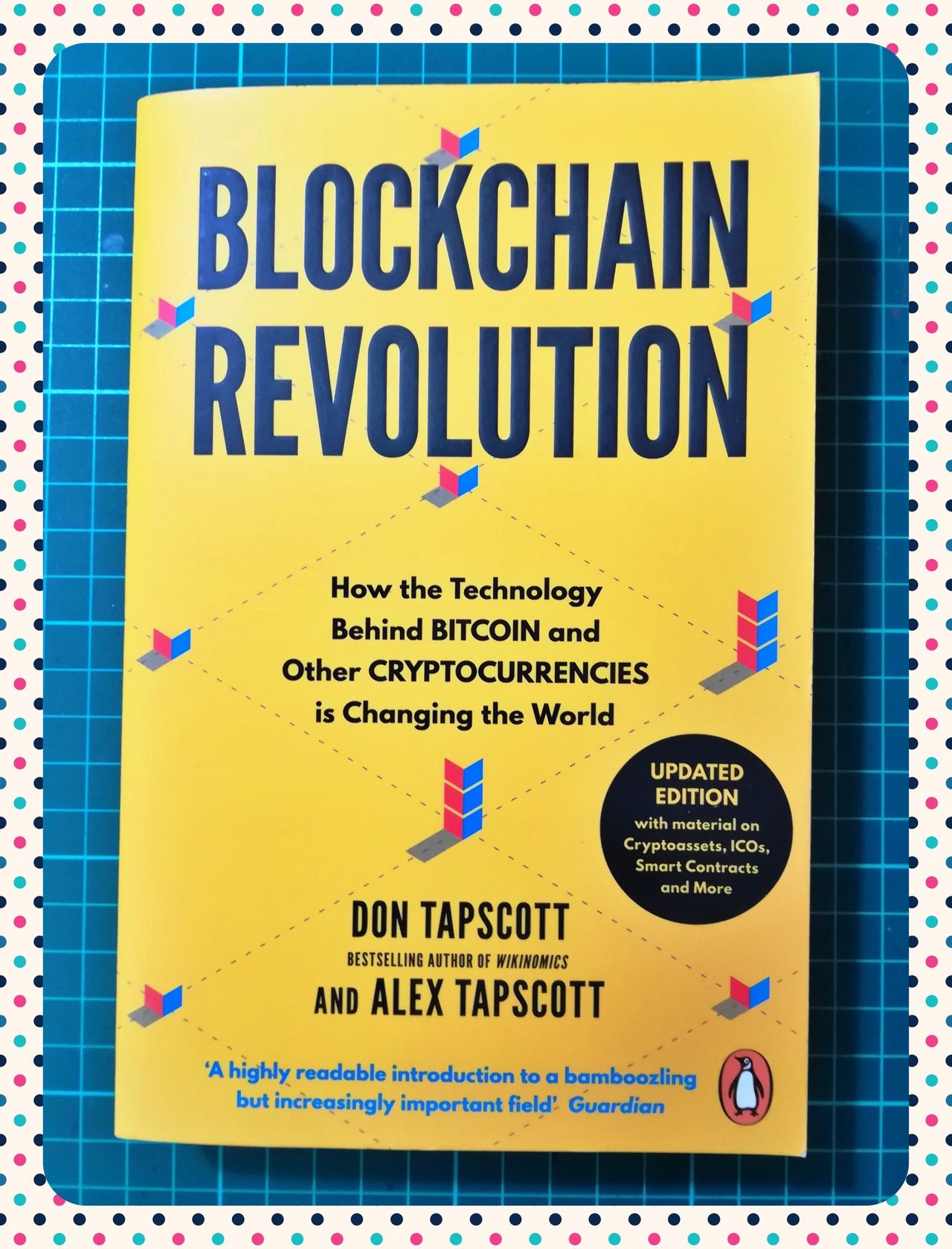 I bought this book several years ago because I wanted to learn more about blockchain and its impact on modern societies. It's pretty thick, and the font is small, so I am taking my time with this one.
7. Discourse With Birds, Poems of Malaysia by Liew Suet Fun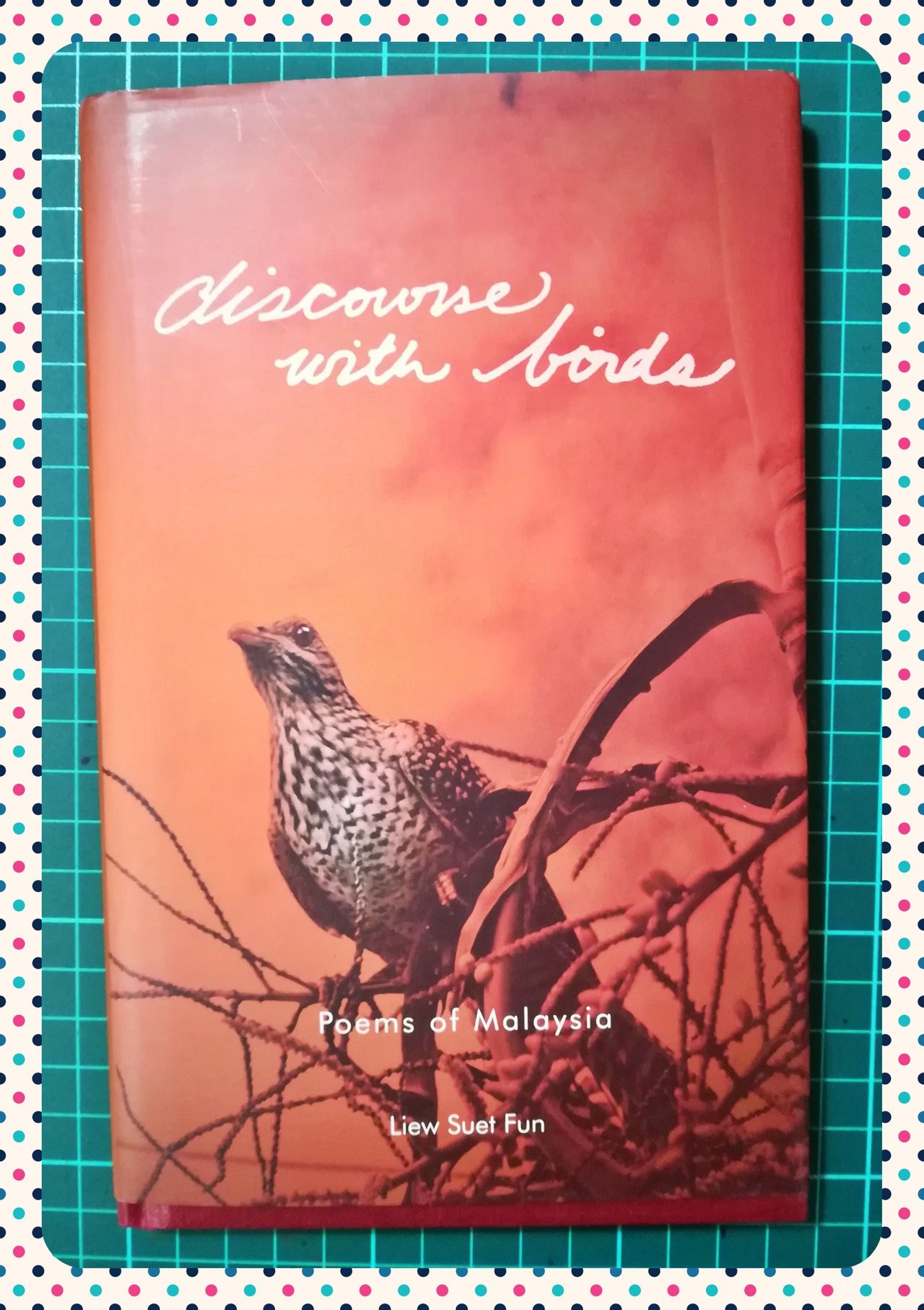 This self-published book of poetry is a gem. I love poetry and was genuinely surprised to find this copy tucked away in a bookshop's shelf.
8. Our Daily Bread Journey Through Series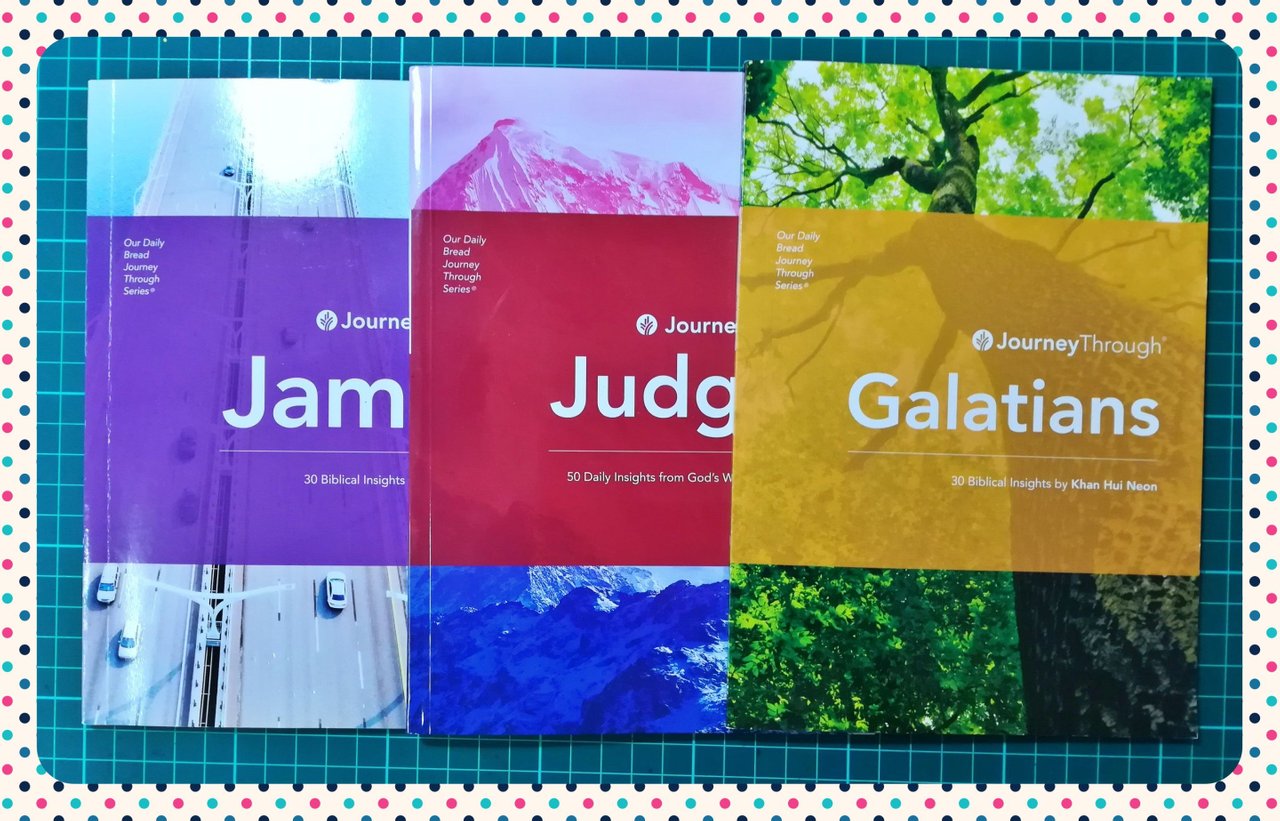 A dear friend of mine gave these devotional books to me as Christmas presents. I am currently reading the book of James, and having this book as a guide to gain new insight from the Bible is precious.
9. Legendary Women of the Bible by American Bible Society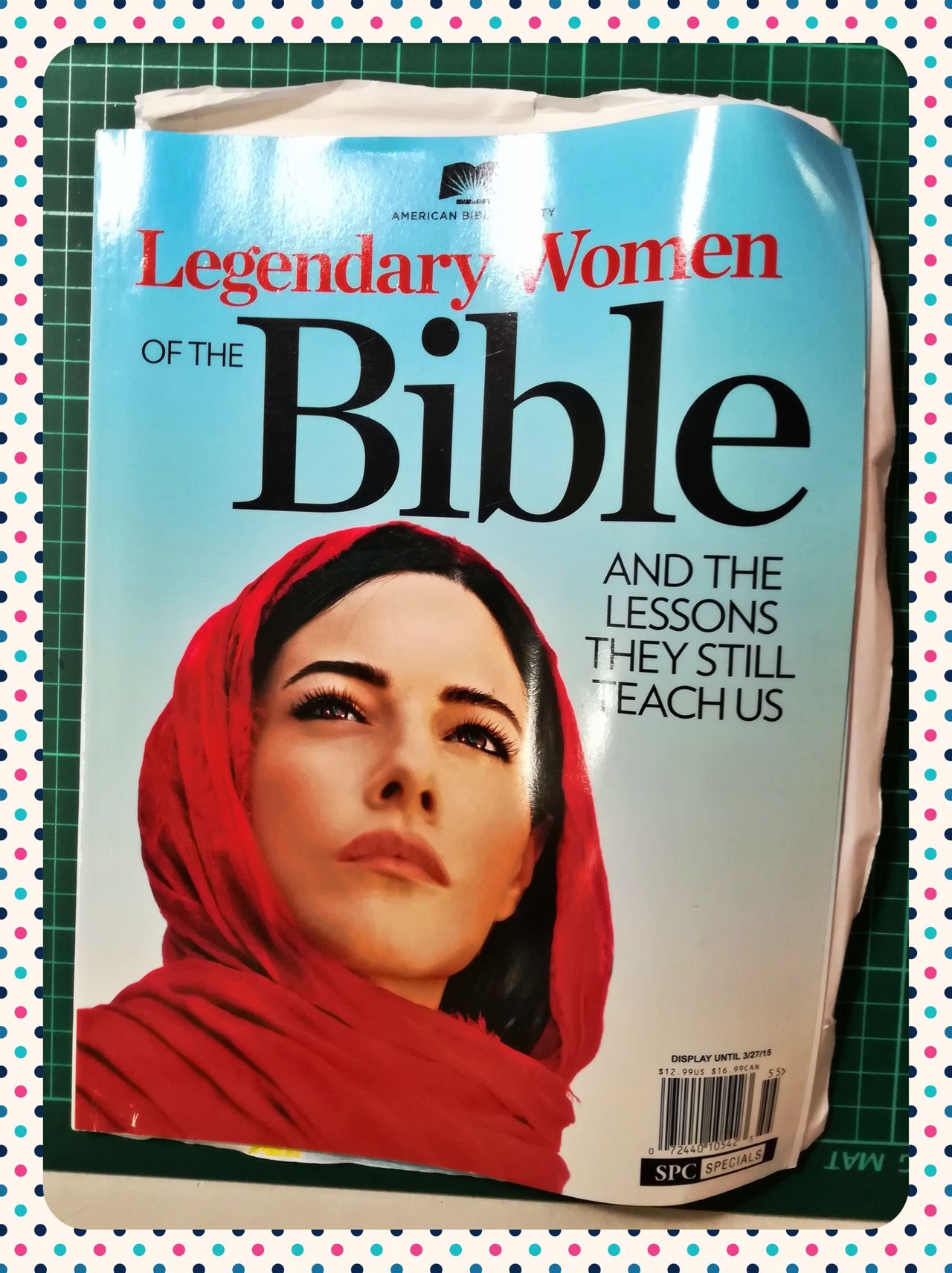 I love this magazine. This magazine features women from the Bible and the lessons they are teaching us. Their stories reveal something about the human condition, about God's nature, and His work in the lives of His people.
10. Sarawak Tattoo Mandalas by Olivia JD (that's me!)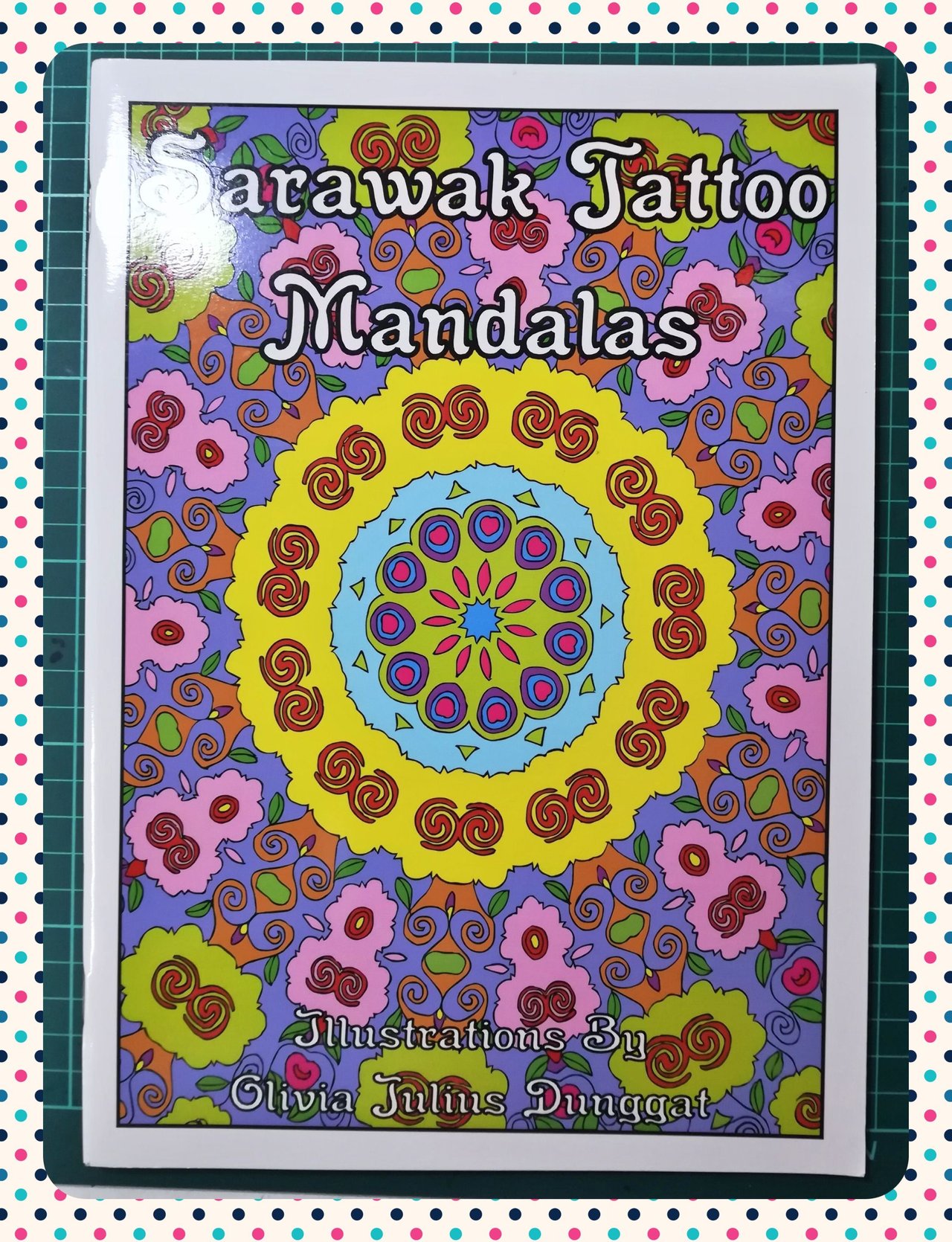 Yes, this is the first coloring book I published in 2015. It contains 15 beautifully illustrated mandalas inspired by Sarawak tribal tattoo motifs. You can purchase a digital copy (PDF) of this book in my Gumroad shop. I have it inside my tote bag because I want to choose the best illustrations to mint as NFTs.
11. Notebooks, journals, sketchbooks, pens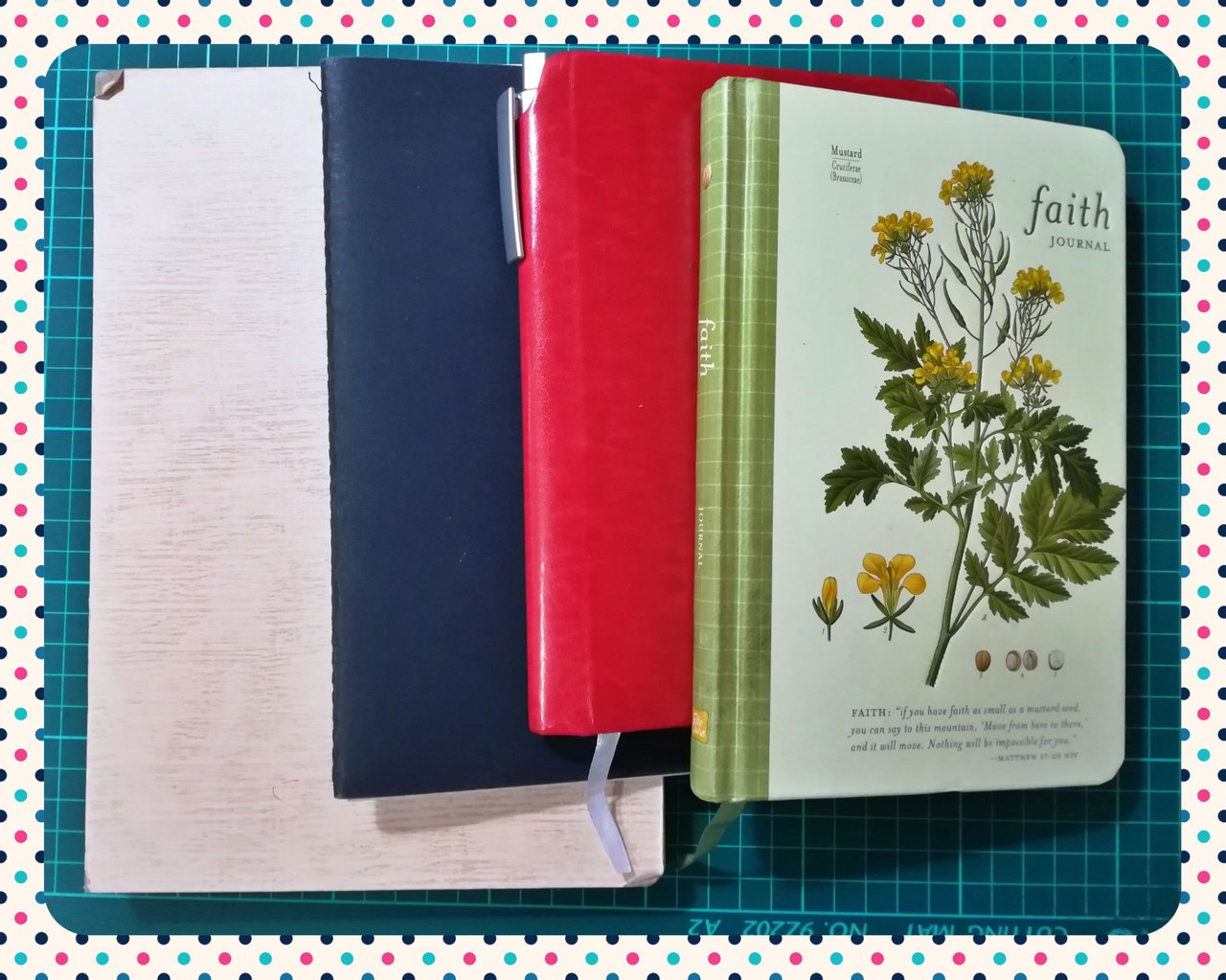 These are just various journals and sketchbooks I am currently using. I use a different notebook for sermon notes, Bible insights, daily musings.
So that is all from me. What do you think about these books? Have you read any one of them? Do you keep a bag full of books like I do?
Thank you for visiting and reading my post. I hope you like it!
My First NFT Collection – Stencil 2017 – Is Now Available On OpenSea

Note: this post was originally posted on my Hive blog