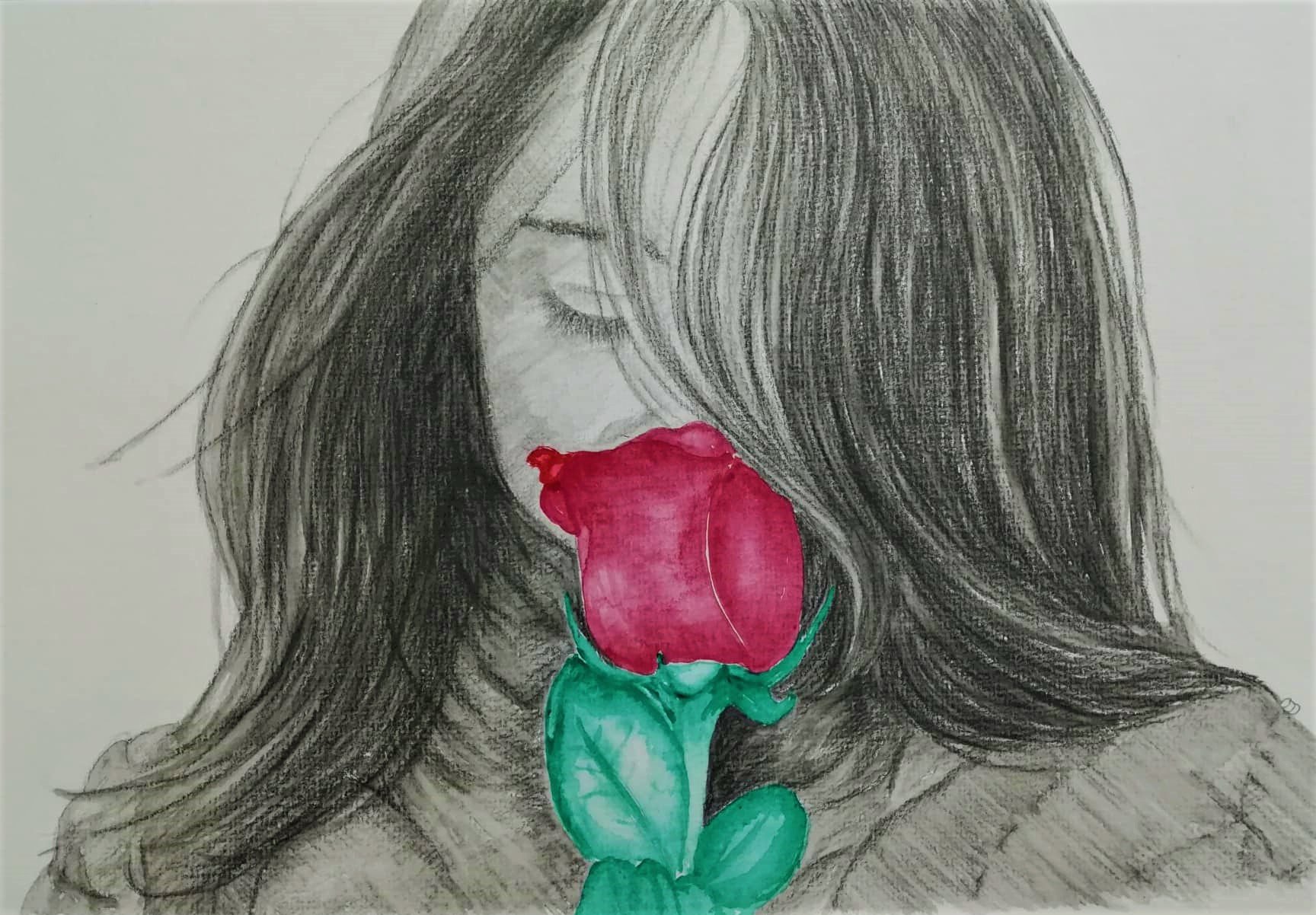 And the portrait is completed! I talked briefly about this portrait a couple of days ago in this post, A New Book to Read & A New Drawing. I am inspired to sketch this portrait after listening to Katie Melua's cover song of Wonderful Life by Black (Colin Vearncombe).
"Here I go out to sea again
The sunshine fills my hair
And dreams hang in the air
Gulls in the sky and in my blue eyes
You know it feels unfair
There's magic everywhere
Look at me standing
Here on my own again
Up straight in the sunshine…" ~ Wonderful Life ~ Black (Colin Vearncombe)
I love Katie's voice. It's very soothing and calming. I discovered her songs on Youtube. She did a beautiful cover of The Cure's Just Like Heaven.
And here's a video of Katie singing Wonderful Life.
When I listen to this song, it reminds me to take a break from my busy life and just be in the moment, to breathe and be still. Our life is full of activities and plans and it is very easy to get so busy and we barely able to catch our breath. From morning until late at night we are often so preoccupied with stuff. Sometimes it's good to just stop and relax. To appreciate the little things in life like smell the roses/flowers.
" No need to run and hide
It's a wonderful, wonderful life
No need to laugh and cry
It's a wonderful, wonderful life."
Life will become more meaningful and wonderful if we make effort to appreciate our family and friends more or to enjoy the wonders nature has to offer.
The progress photos: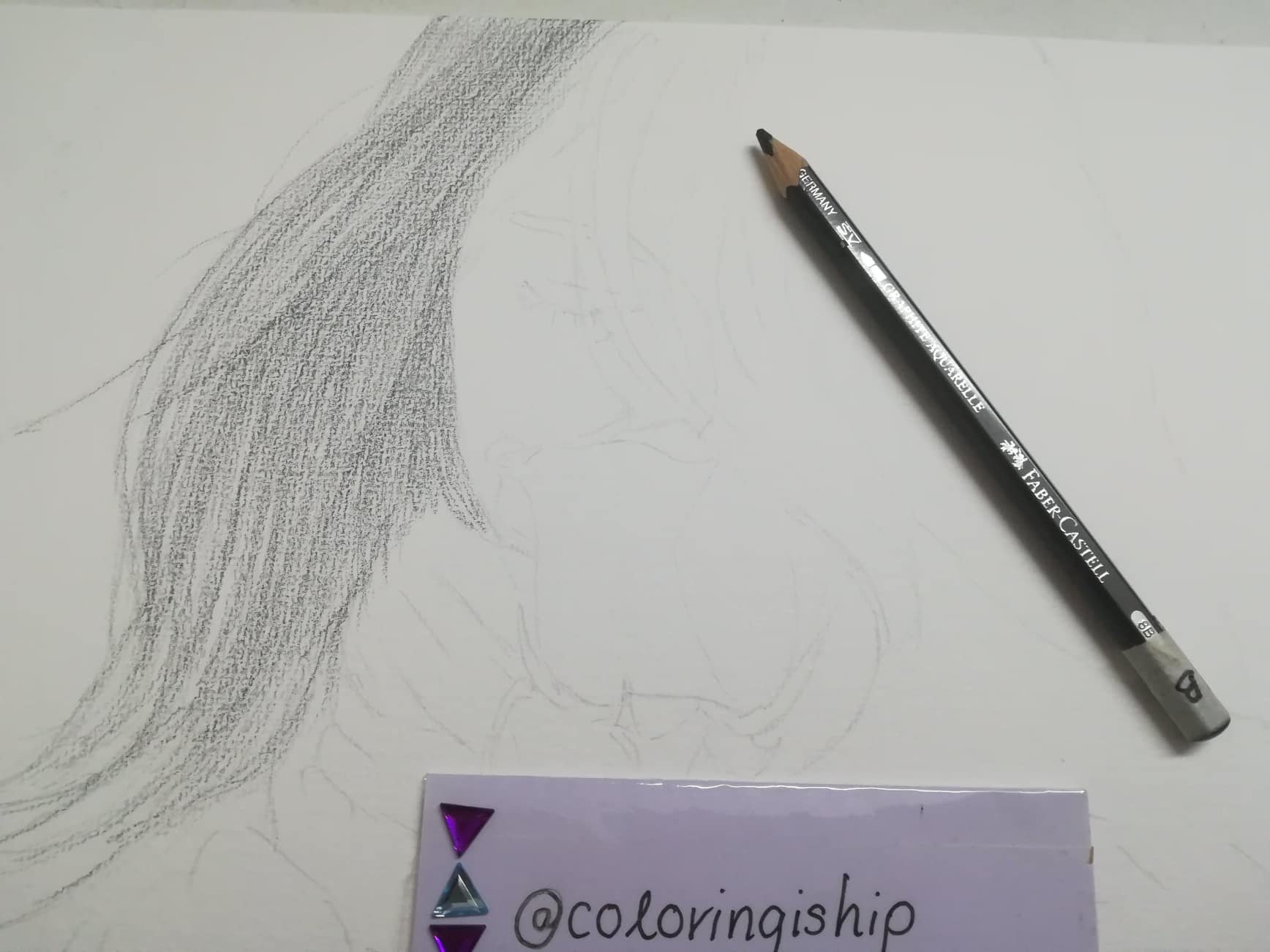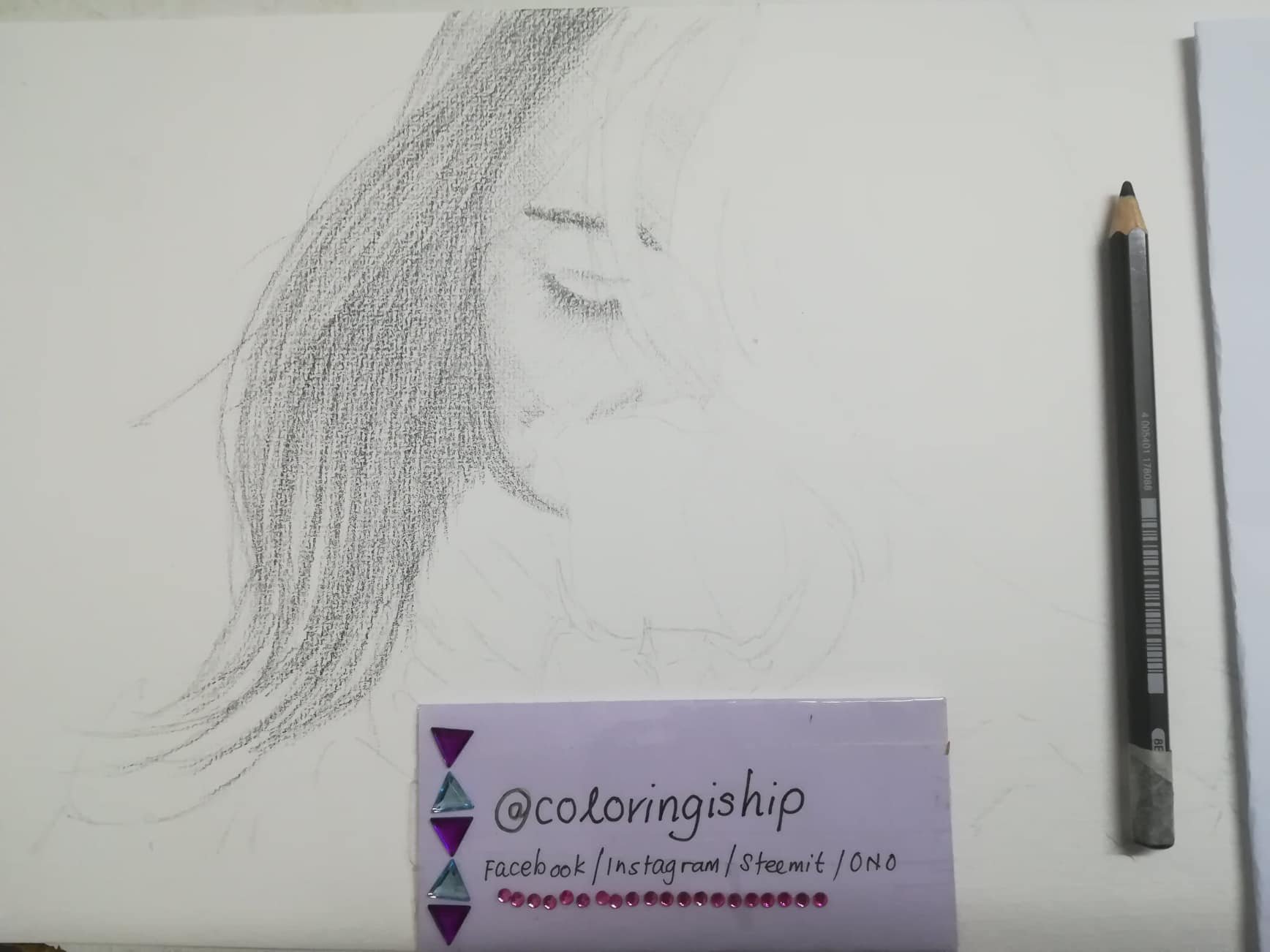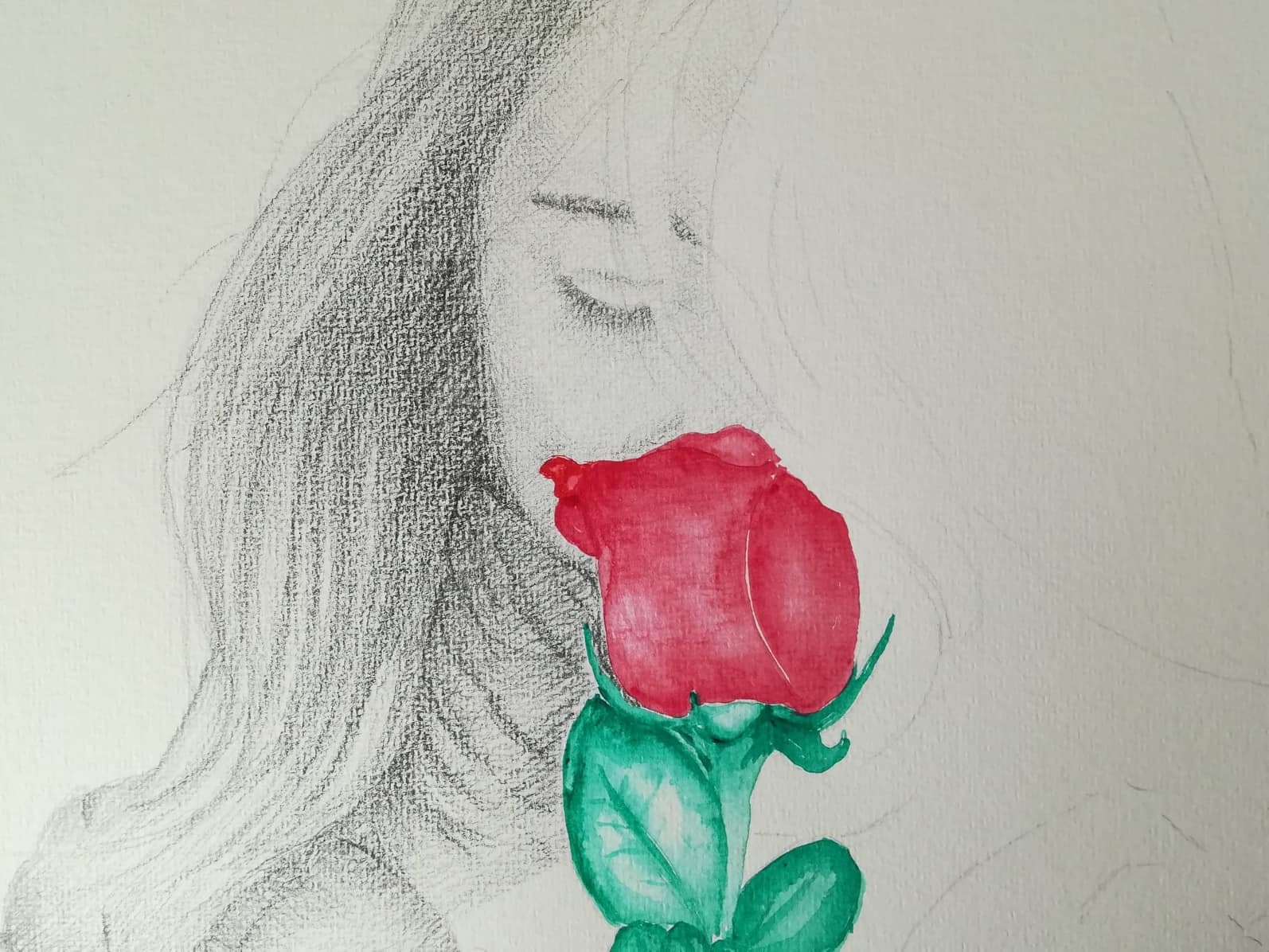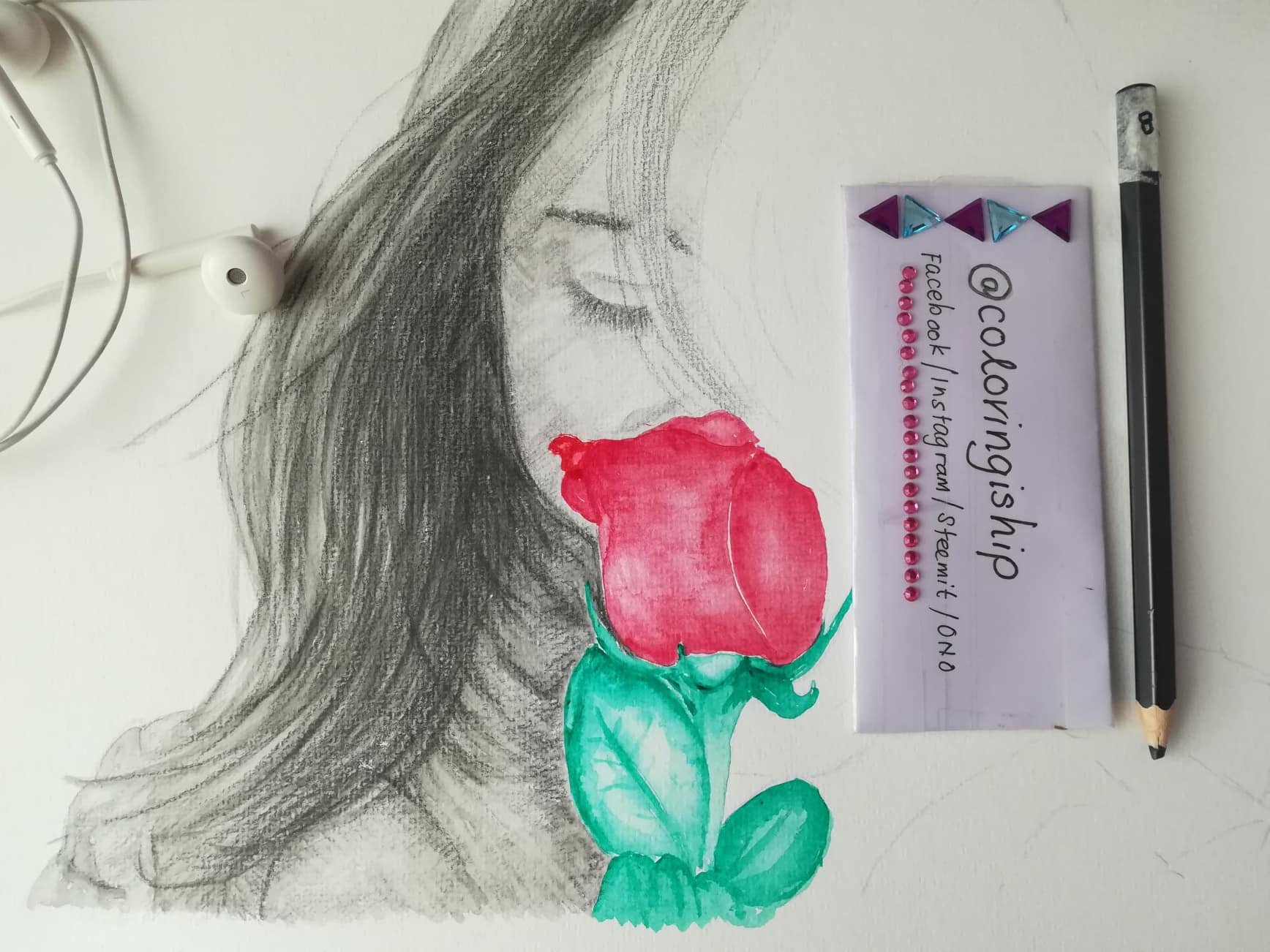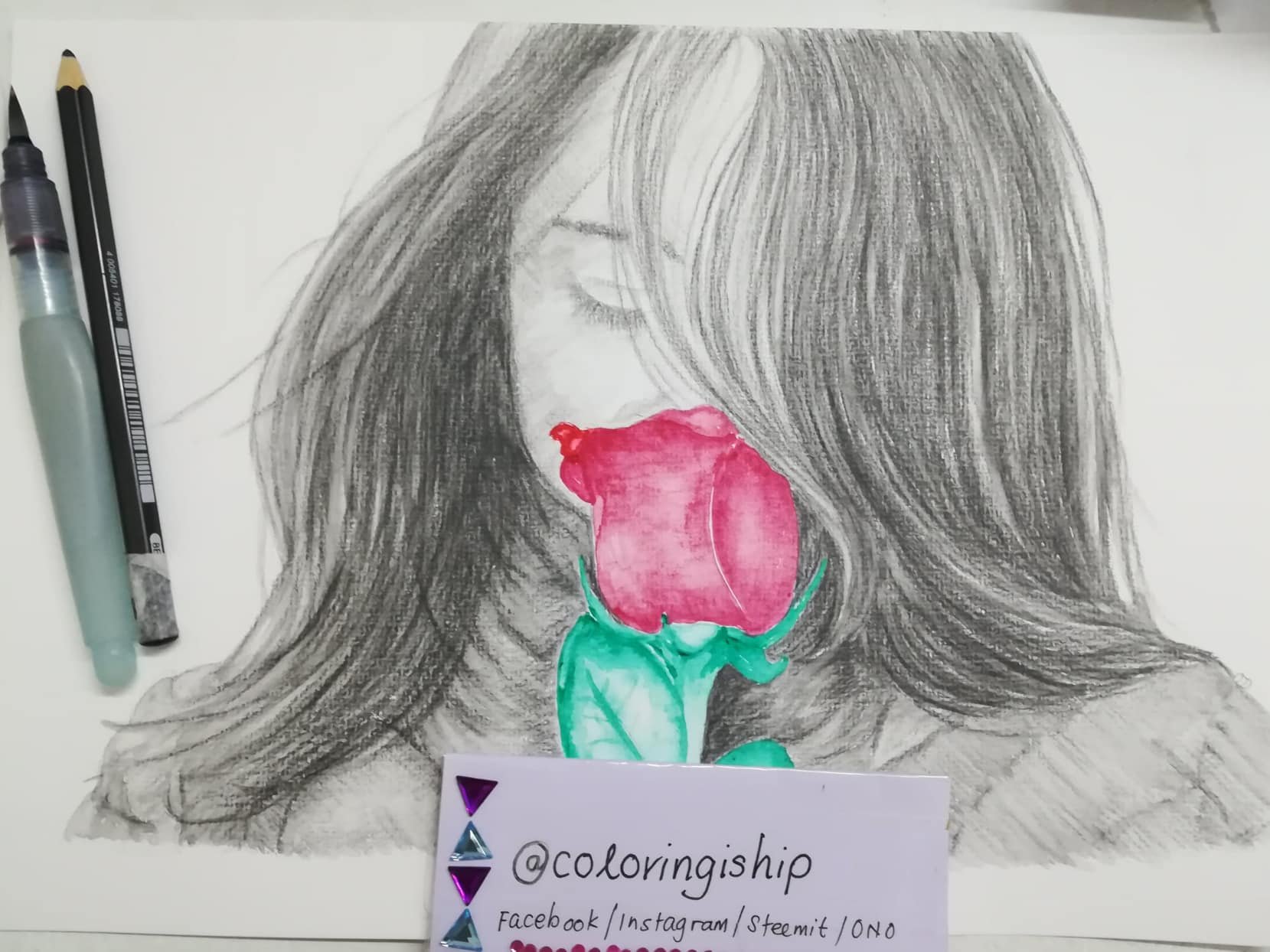 I am selling some of my paintings over on Artfinder. Shipping is FREE worldwide. You can check them out here: ARTFINDER.
My gifts & merchandise available at REDBUBBLE (international), & CreativeUnited (Malaysia).
Please follow and like us: