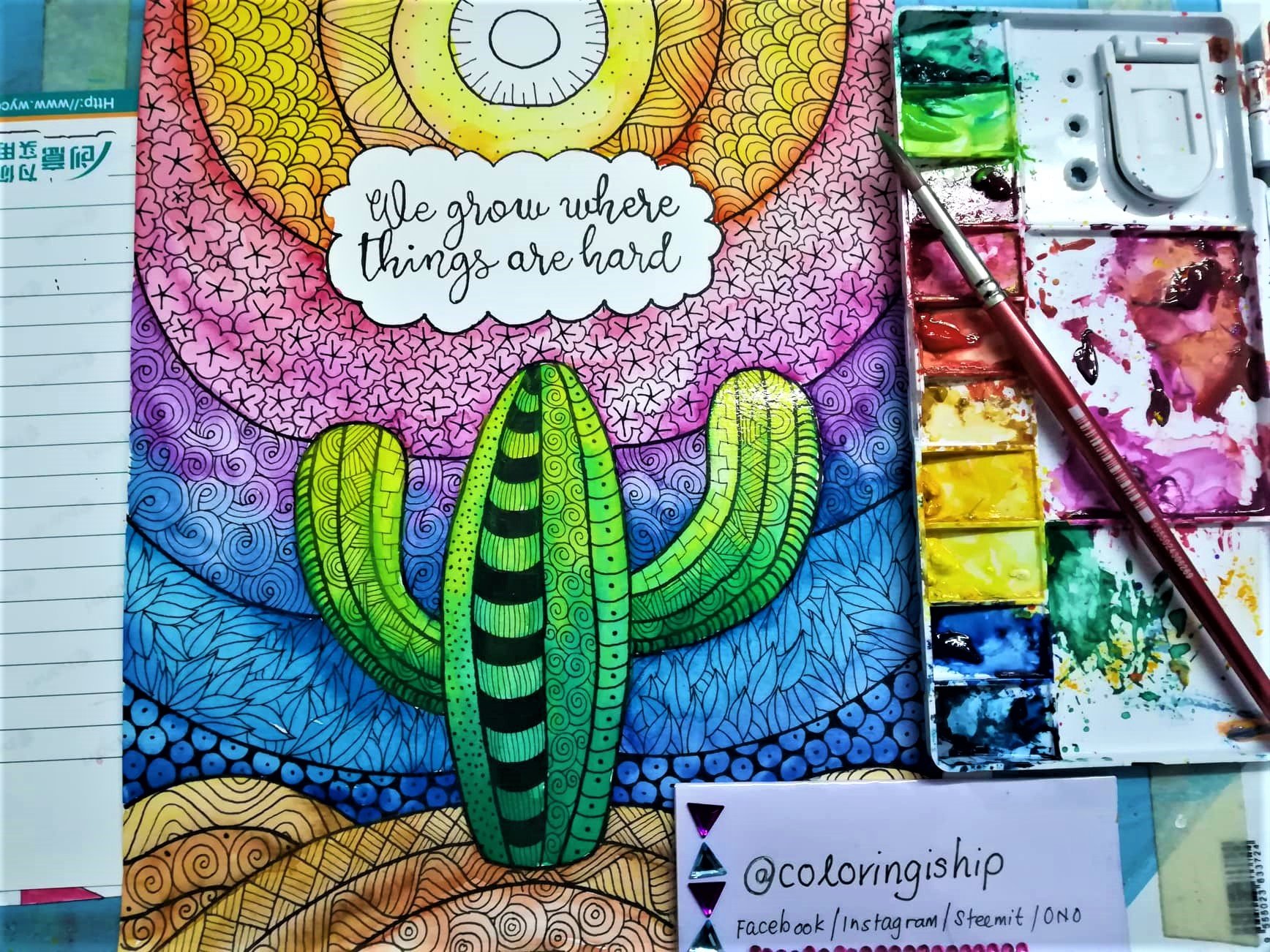 "We grow where things are hard."
Yesterday I wrote about my digital doodle in Dada, which was also inspired by this quote. I started to work on this doodle painting right after I made that post. This was a fun painting to make and the idea to make this painting came from a Pinterest pin I came across recently. However, I included the quote to make it more special.
What grows when we go through hard challenges? I could think of one thing: character.
Our character could become positive or negative whenever we endure difficulties in life. The negative character would include bitterness and self-pity. The positive character would include patience, perseverance, and humility.
Which one are you?
I started this painting by sketching the outline and once the structure was in place, I used a marker to draw the outline and a fineliner to draw the doodles. Once completed, I painted it using watercolors.
The progress photos: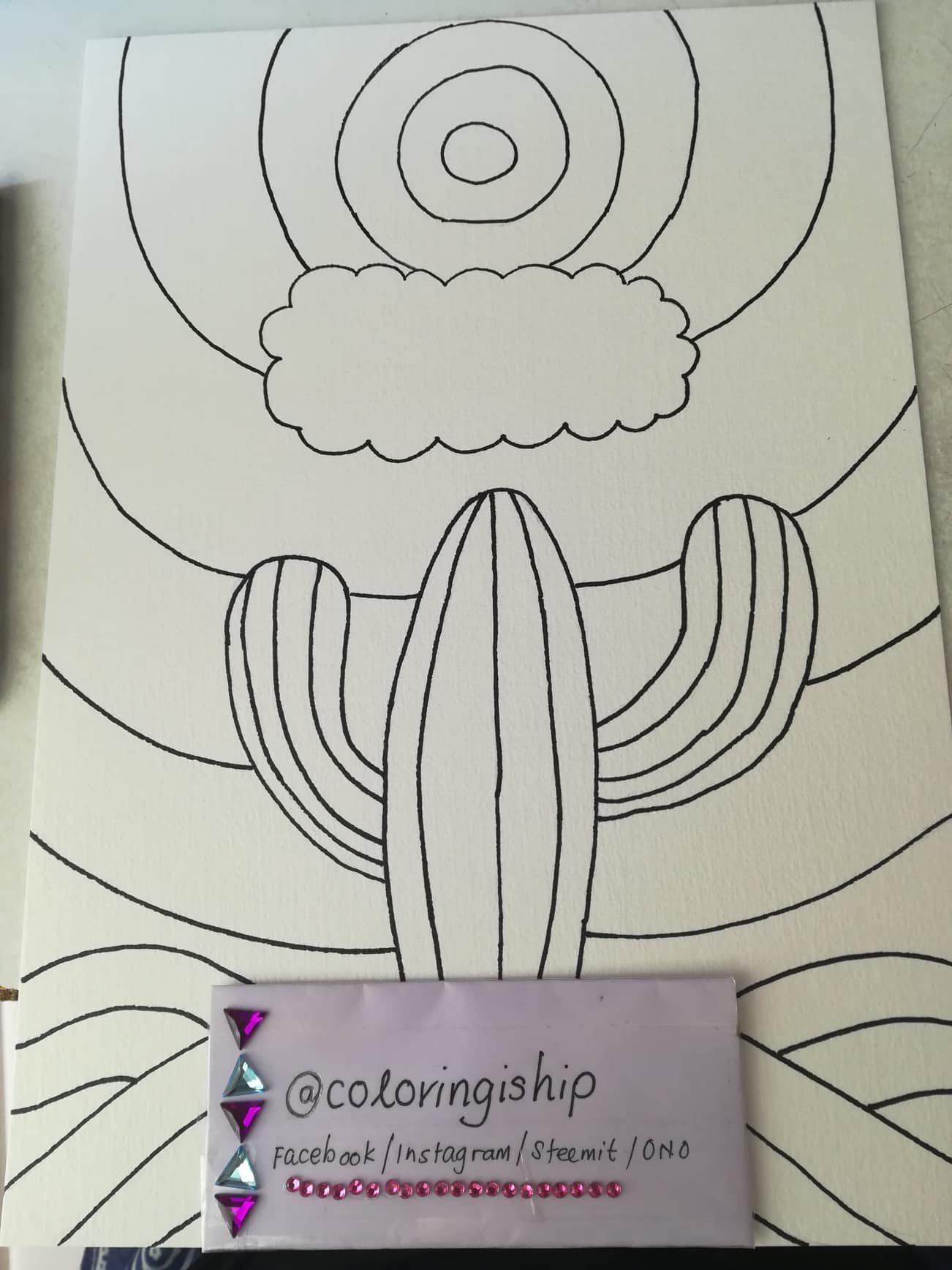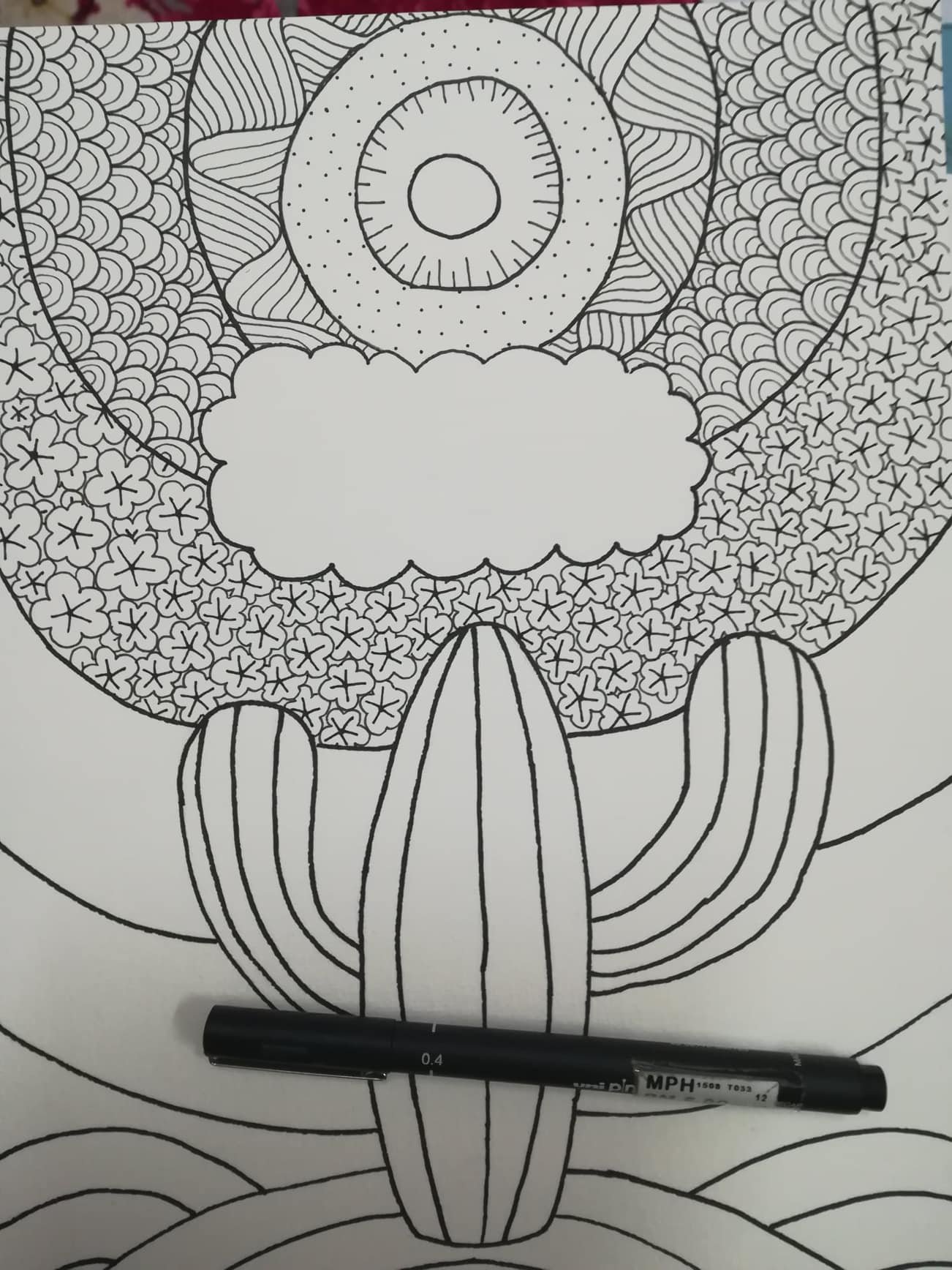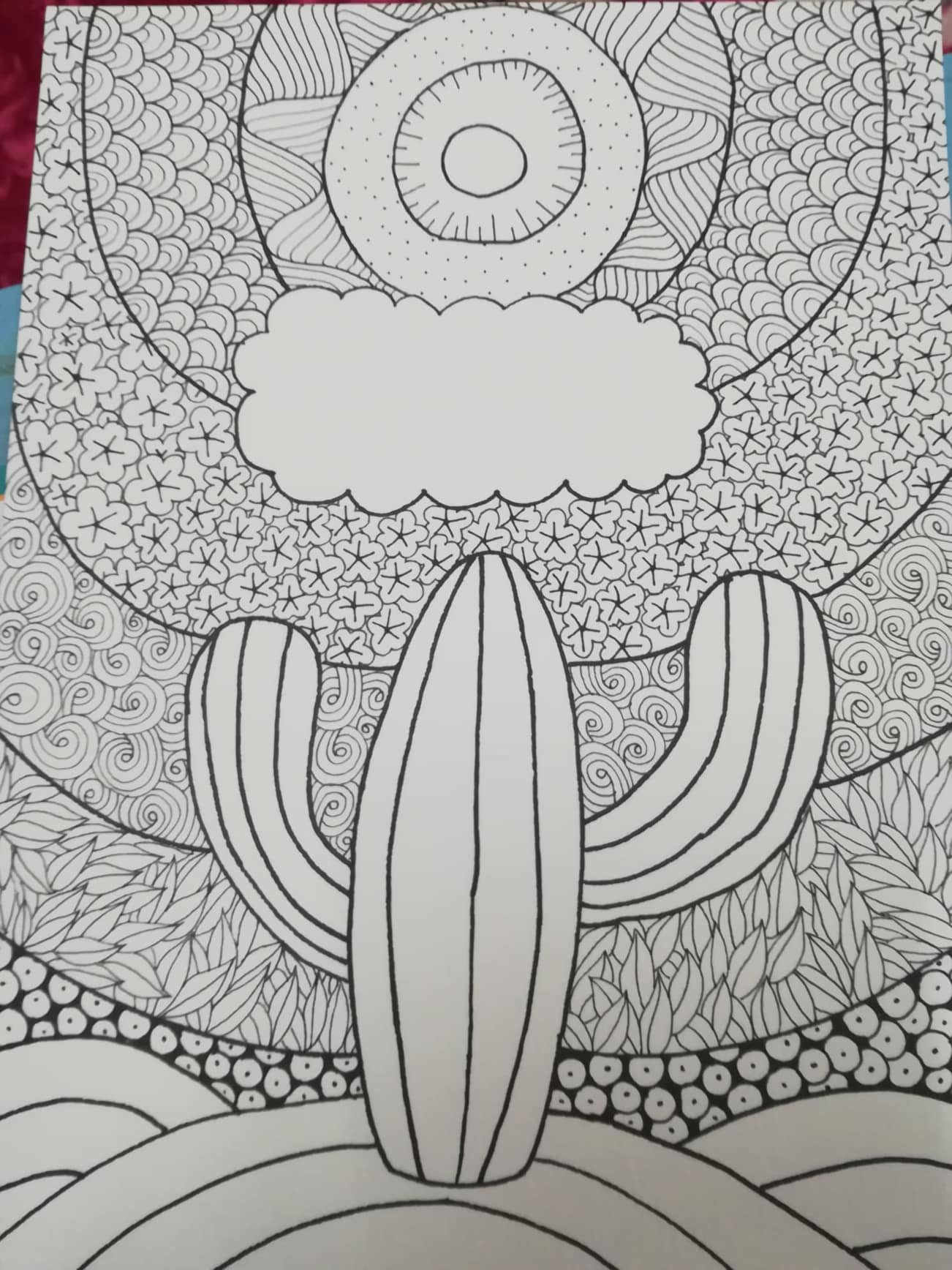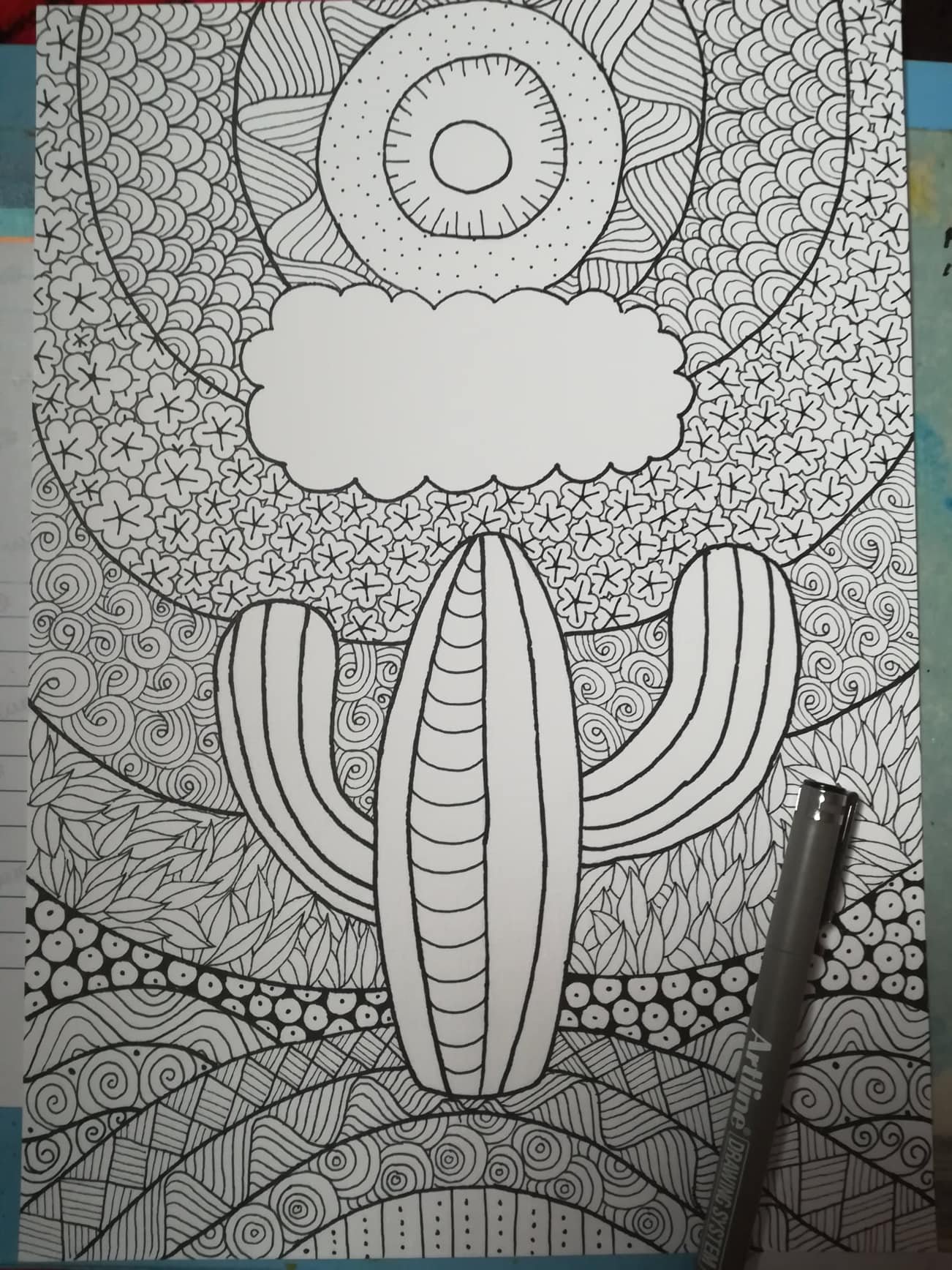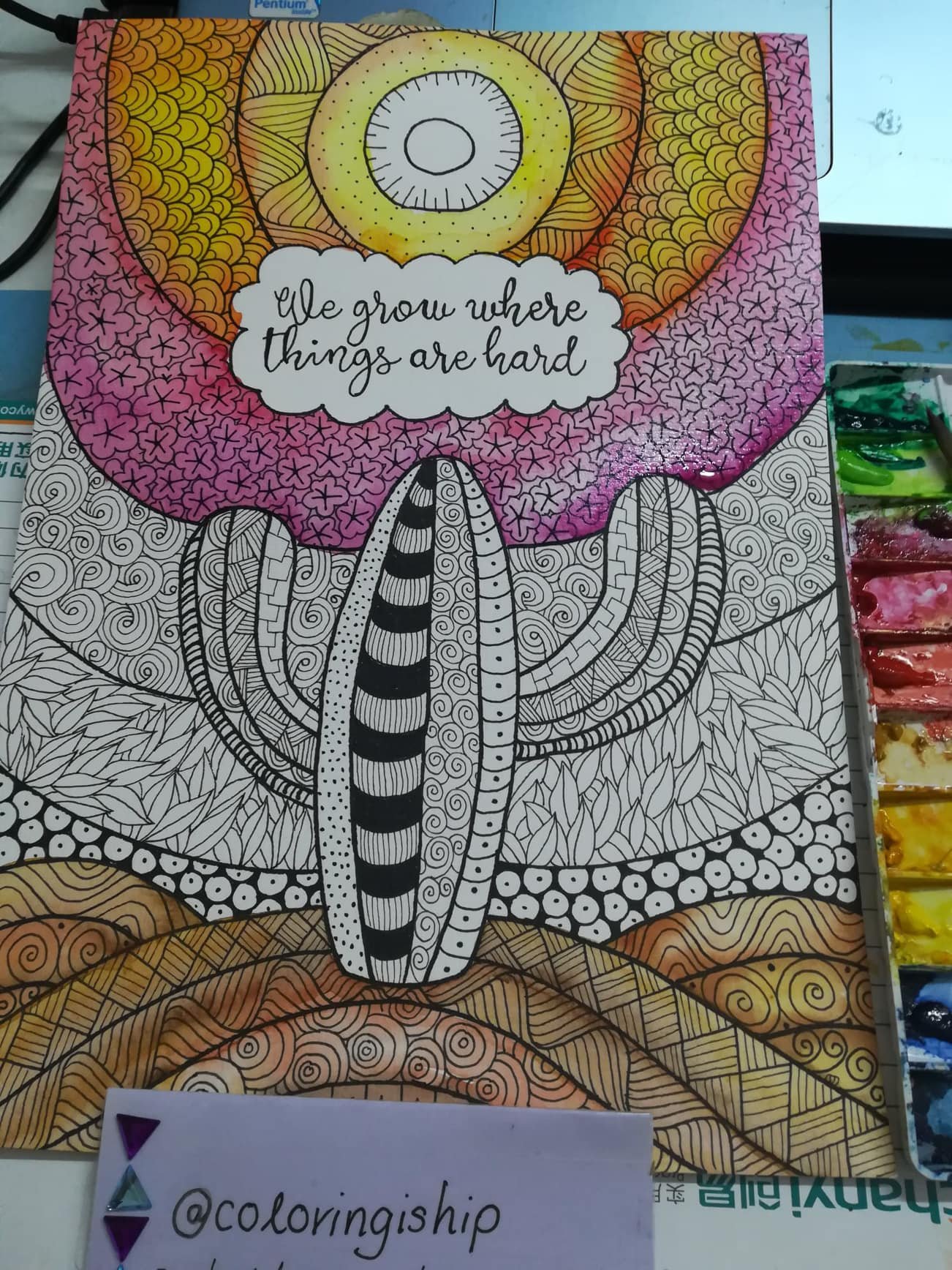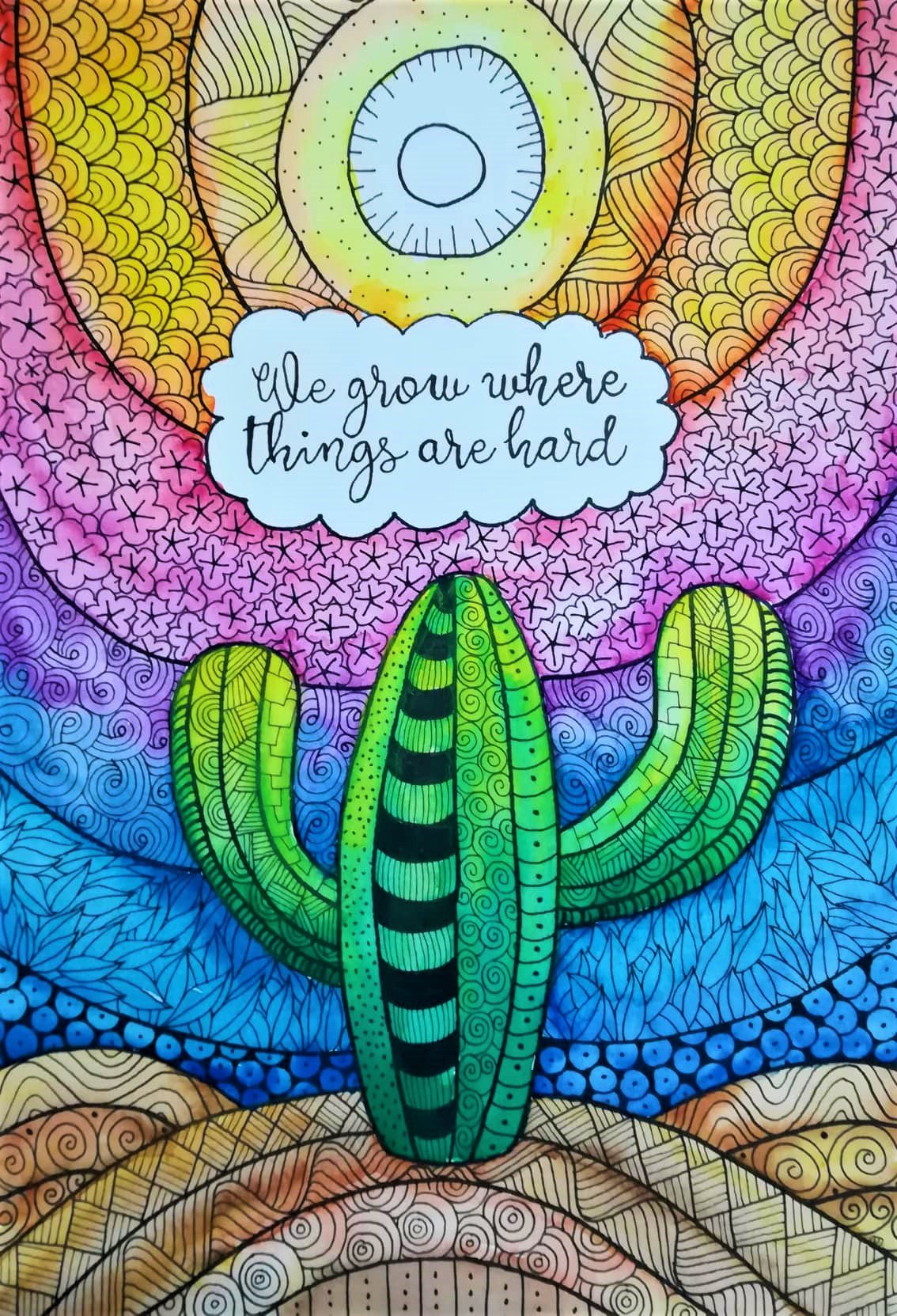 I am selling some of my paintings over on Artfinder. Shipping is FREE worldwide. You can check them out here: ARTFINDER.
My gifts & merchandise available at REDBUBBLE (international), & CreativeUnited (Malaysia).
Thank you!
Please follow and like us: