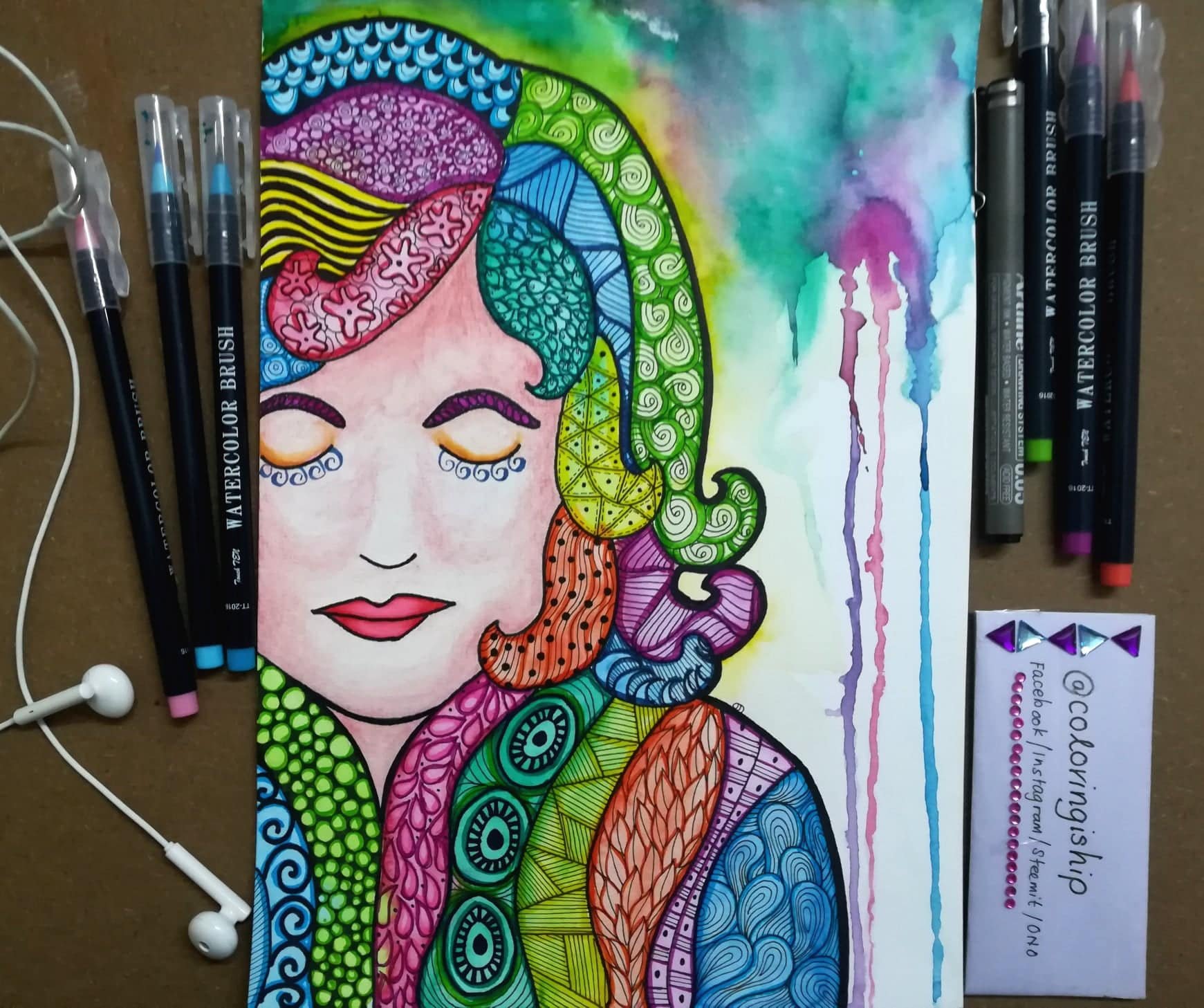 "Be still"
We live in a constant state of frenzy. We often want things to be done fast, and we expect immediate results for almost everything. We hate to wait for anything. "I want this and I want it now" is a motto a lot of people live by. They don't necessarily say it out loud but their attitude confirms this.
There is a specific term that refers to this behavior, it's called INSTANT GRATIFICATION.
Instant gratification is the desire to experience pleasure or fulfillment without delay or deferment. Basically, it's when you want it; and you want it now.
I don't deny it because I too have this attitude. My husband often commented on how impatient I am with anyone and everyone around me and I get agitated easily by tardiness.
It's bad because it makes me unable to see the beauty of any given situation that I am in. I always look too far ahead of me, to the desirable results I crave, and makes me forget to appreciate the beauty of now.
That is why when we are in the state of rush, it is important to take a moment to stop and be still. Take a moment to just breath. This simple exercise is good for our mental health and also our blood pressure.
Medium used: fine liner, marker, watercolors, watercolor pencils, and watercolor markers to make it more vibrant.
The progress photos: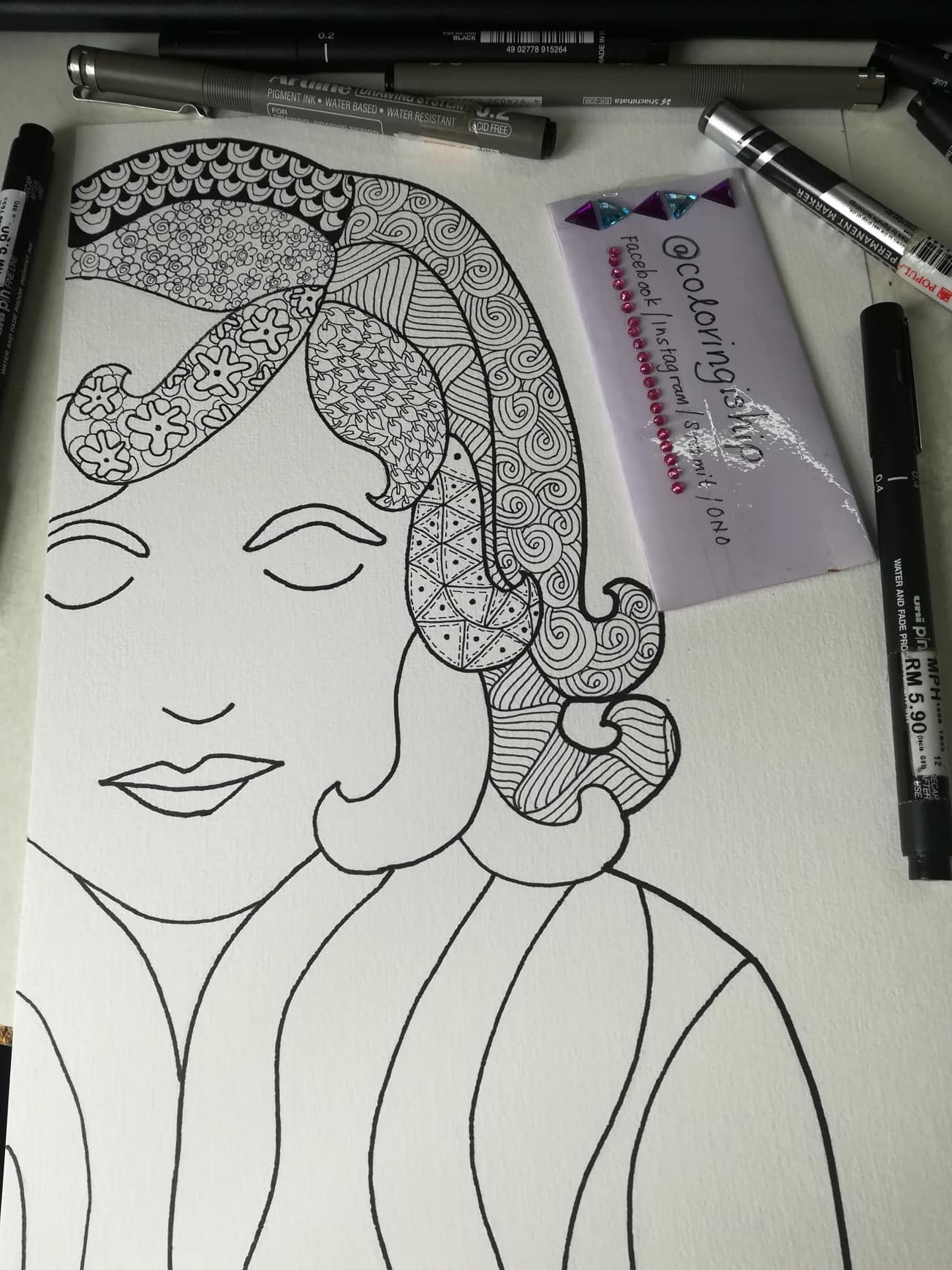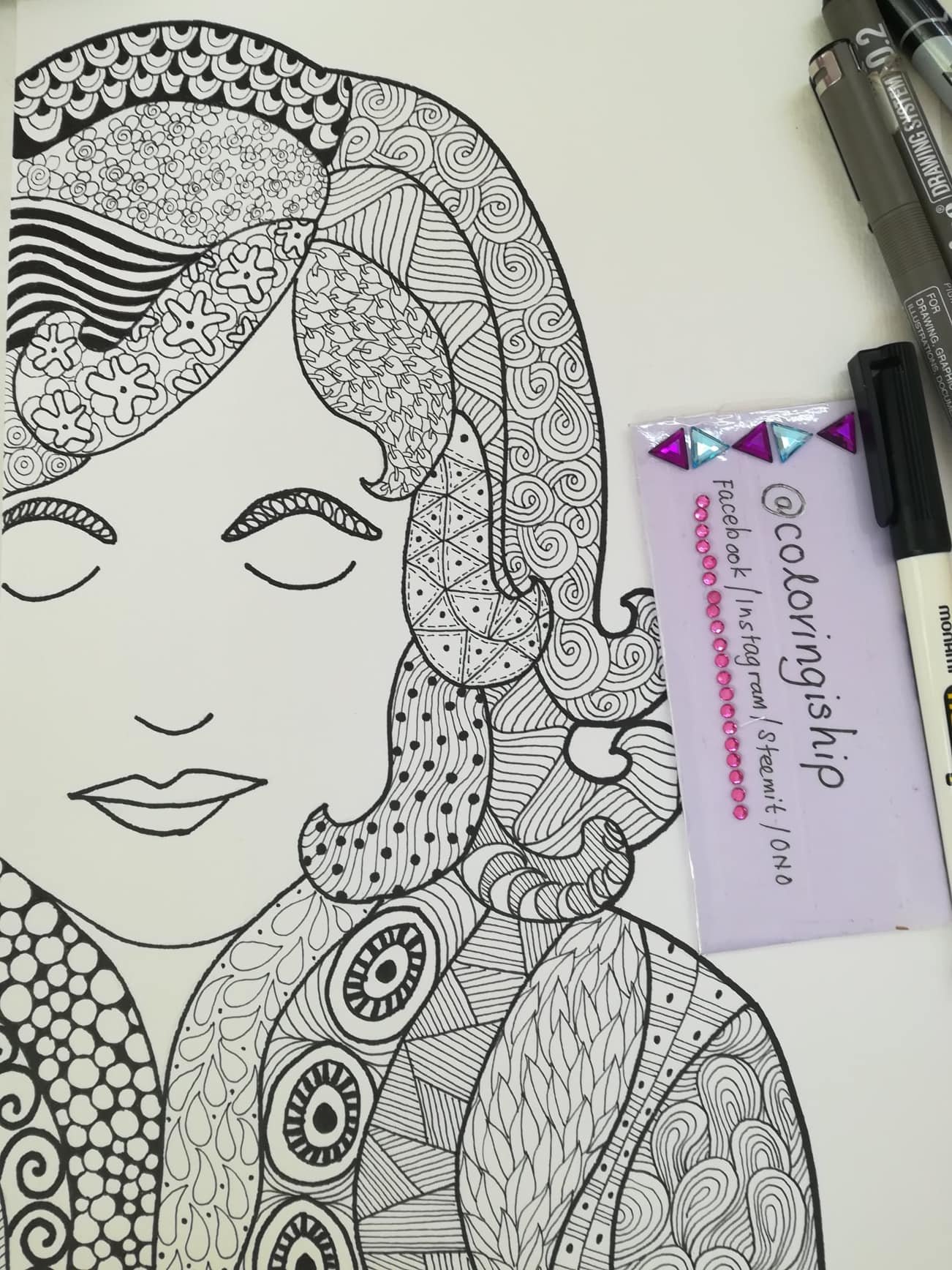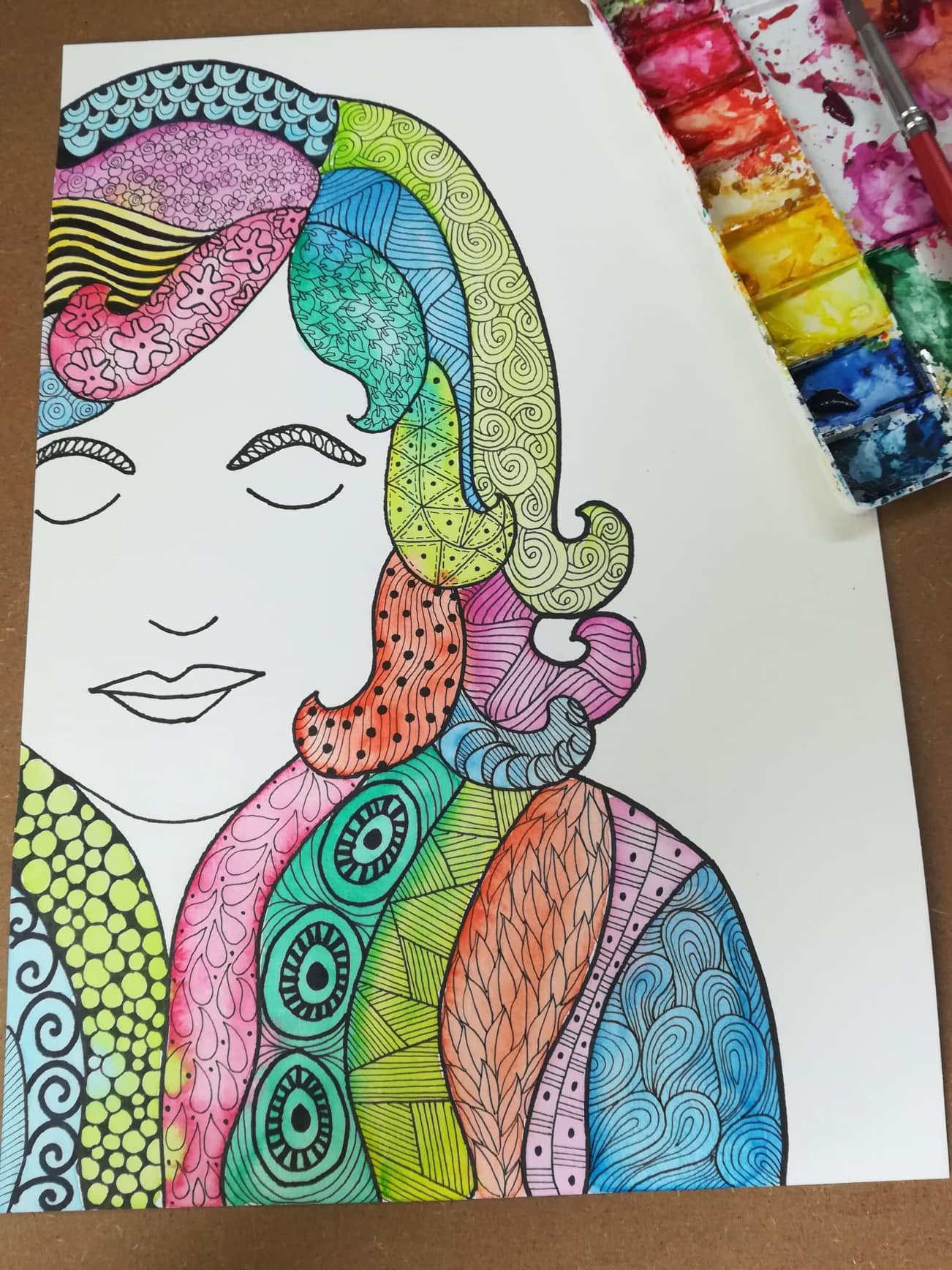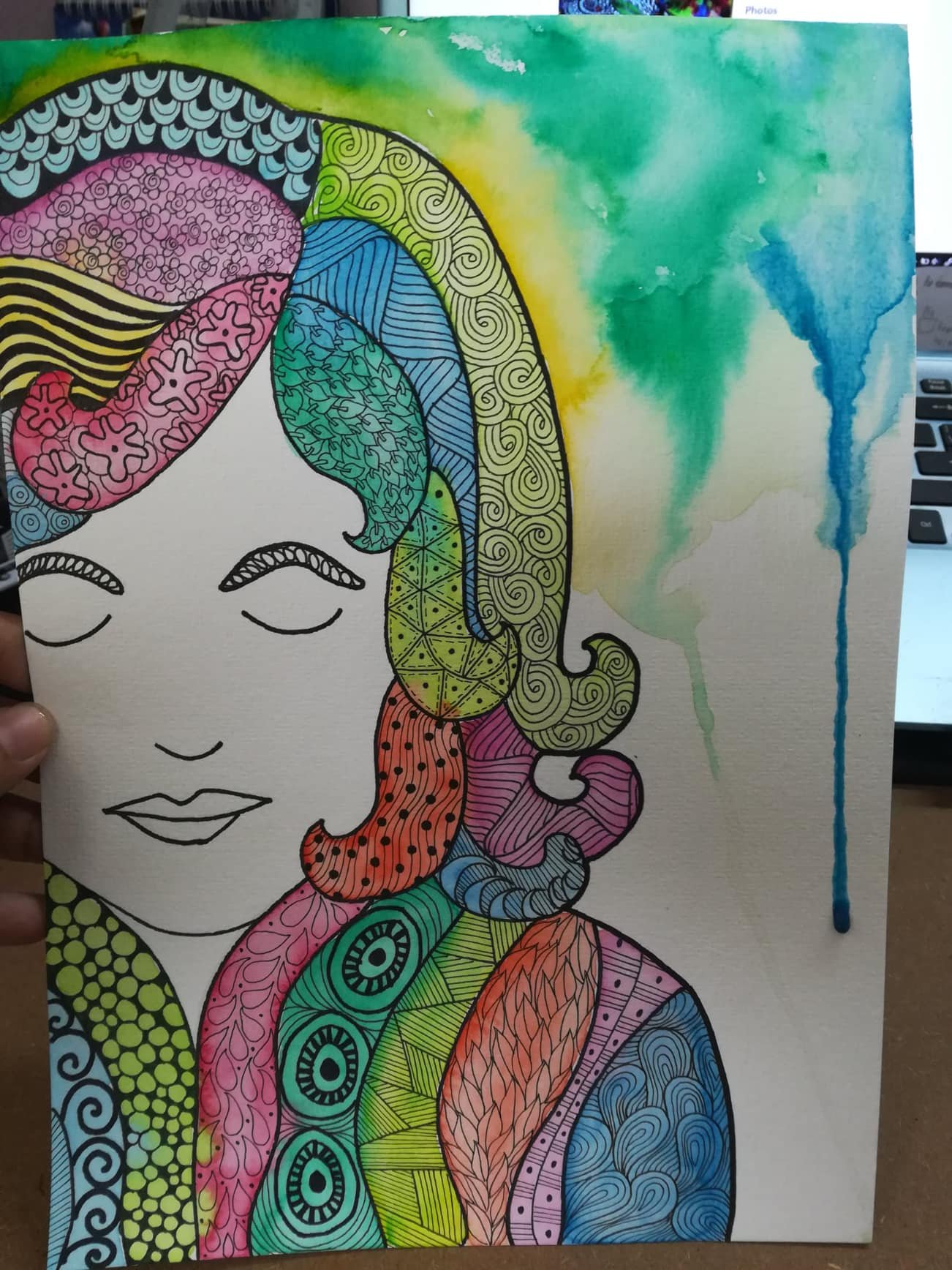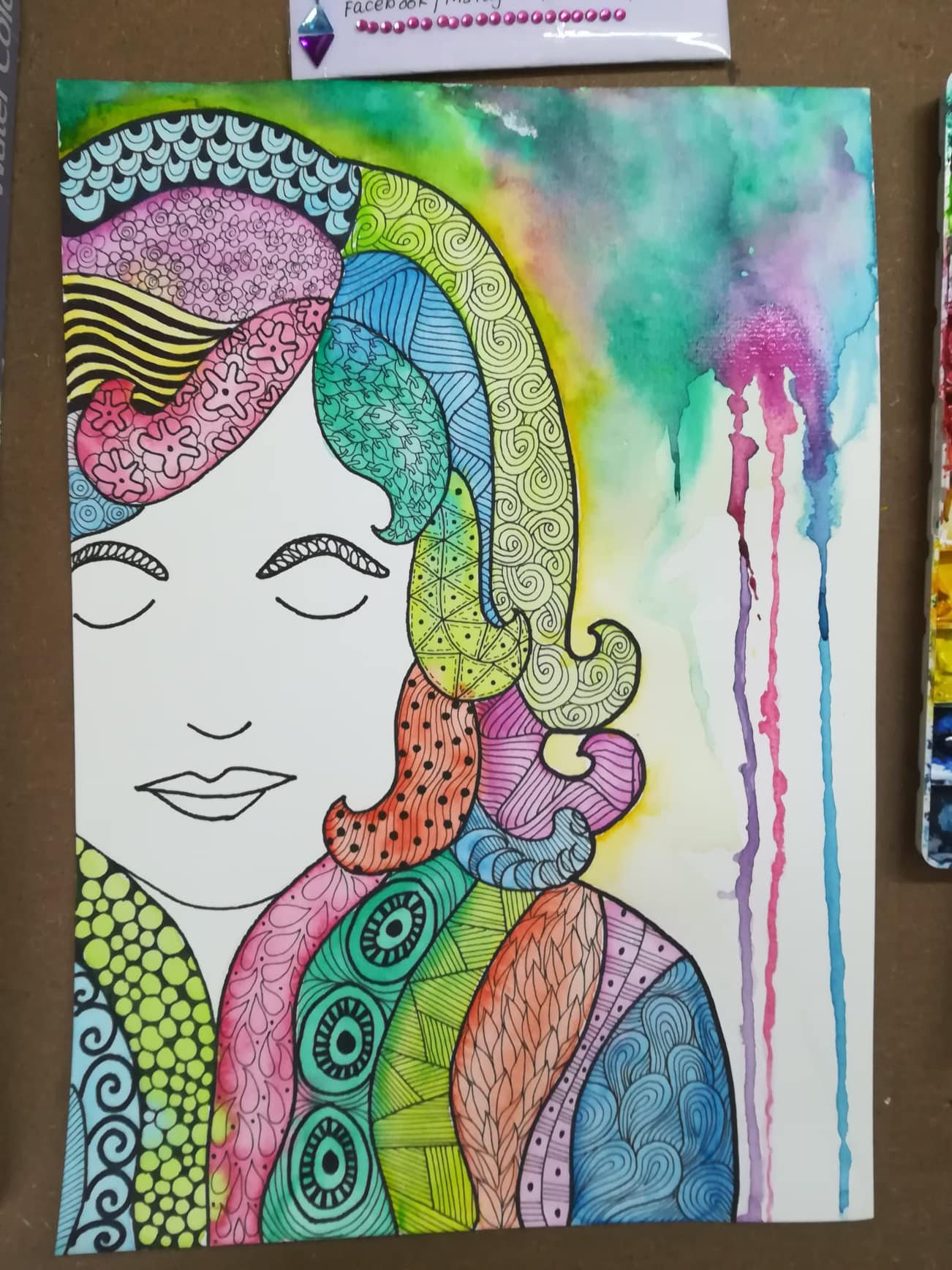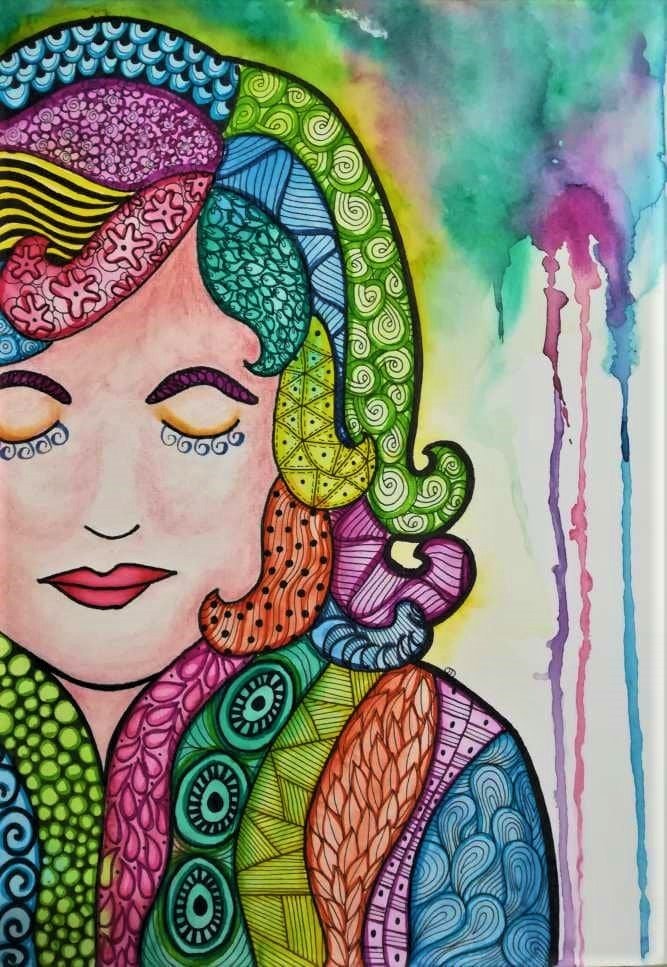 I am selling some of my paintings over on Artfinder. Shipping is FREE worldwide. You can check them out here: ARTFINDER.
My gifts & merchandise available at REDBUBBLE (international), & CreativeUnited (Malaysia).
Thank you!
Please follow and like us: